Program: Nature | Type: Clip | Aired: 2020-01-15
Inside NATURE – Hippos: Africa's River Giants
Hippos have a formidable reputation, killing about 500 people across Africa every year. Few filmmakers have attempted to capture their lives in detail, but director Brad Bestelink was determined to take up the challenge.
More Episodes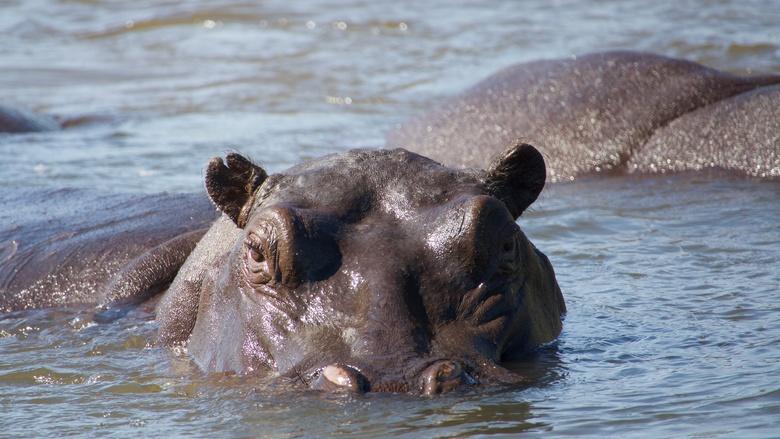 Go beneath the surface and meet Africa's river giants, the hippos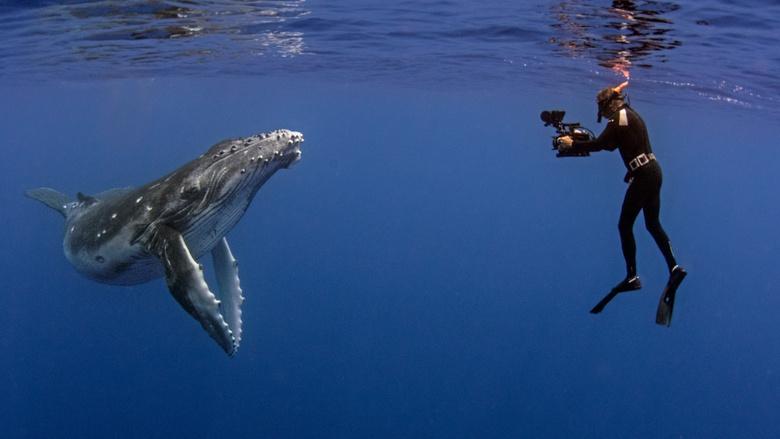 Follow filmmaker Tom Mustill as he investigates his traumatic encounter with a whale.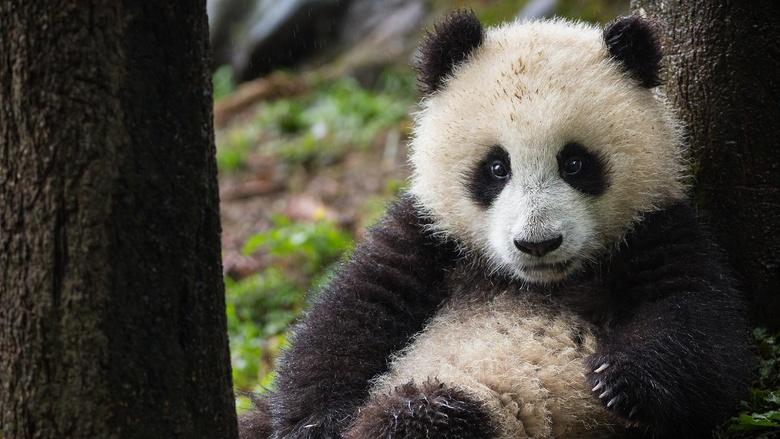 Follow the adventures of bears across the globe.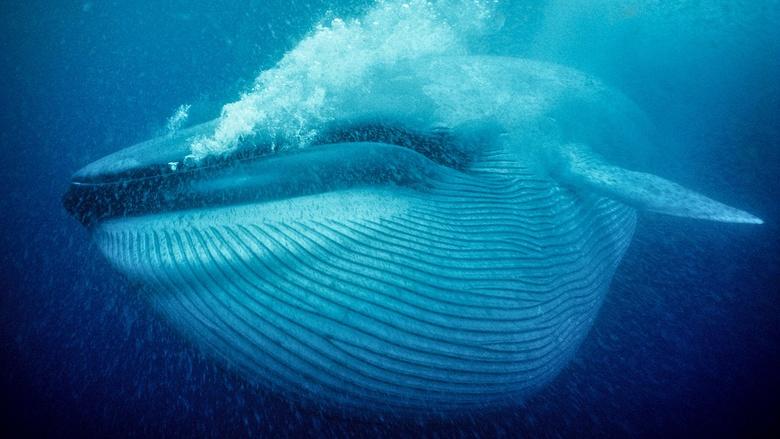 Discover how nature's biggest beasts conquer their environments.
Inside NATURE – Hippos: Africa's River Giants