Program: FRONTLINE | Type: Full Video | Aired: 2019-11-05
In the Age of AI
From fears about work and privacy to a rivalry between the U.S. and China, FRONTLINE explores the promise and perils of AI. The documentary traces a new industrial revolution that will reshape and disrupt our lives, our jobs and our world, and allow the emergence of the surveillance society.
More Episodes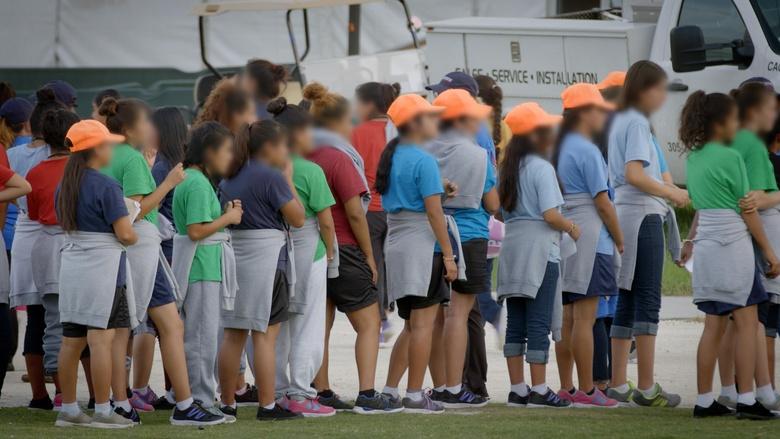 Kids Caught in the Crackdown/Iraq's Secret Sex Trade
A 2-part hour on mass confinement of migrant children and sexual exploitation in Iraq.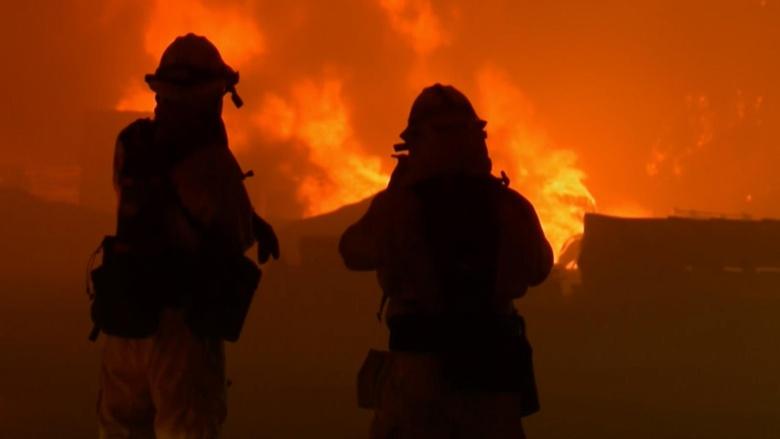 A year after the devastating Camp Fire, who's to blame and why was it so catastrophic?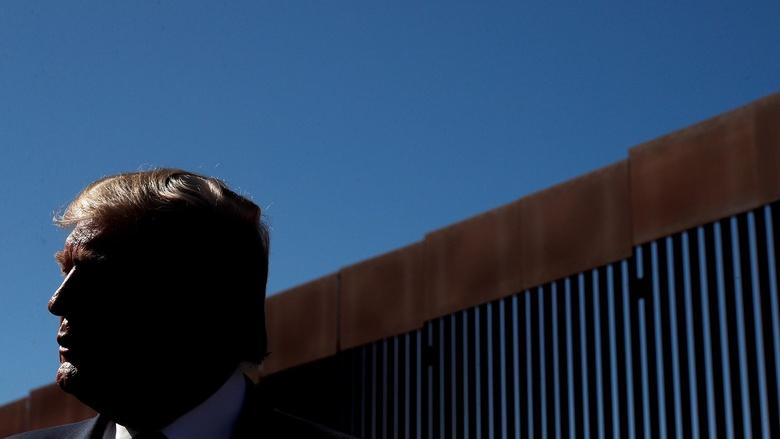 How Trump turned immigration into a powerful political weapon that fueled division.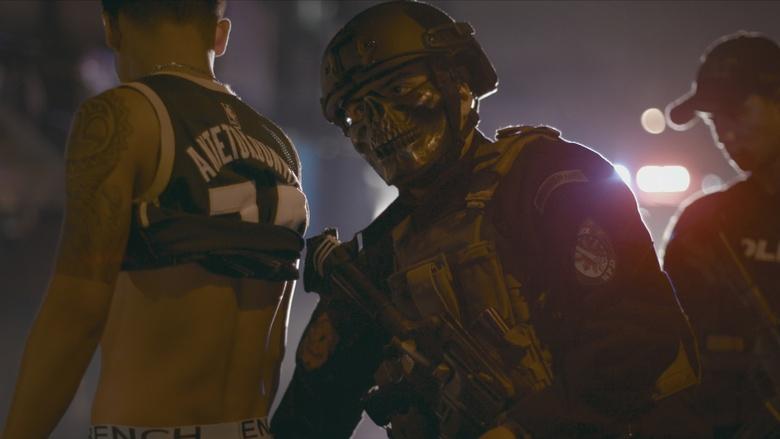 With unprecedented access, an on-the-ground look at President Duterte's deadly drug war.