Program: NOVA | Type: Clip | Aired: 2019-07-10
How Did the Moon Come to Be?
Samples from the Apollo mission support an intriguing new theory for how the Moon formed called the "Giant Impact Hypothesis"
More Episodes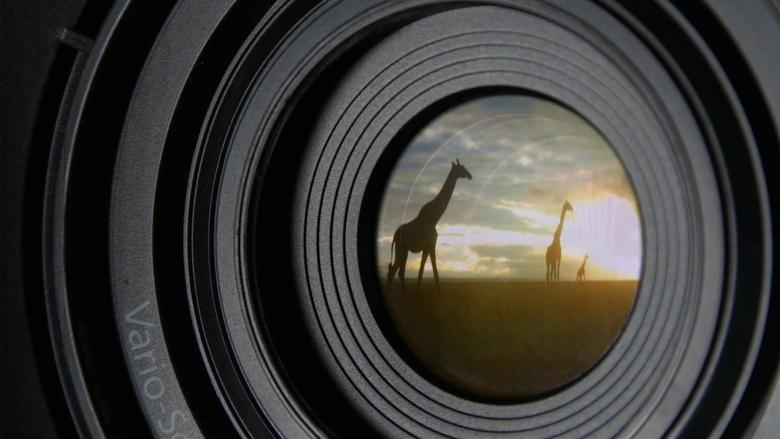 Camera technology is revolutionizing the study of animals—without them even noticing.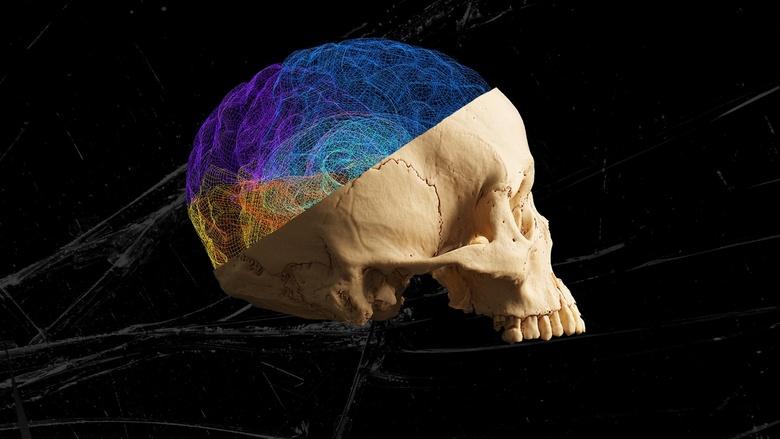 Is violence actually declining? If so, why? And can we build a more peaceful future?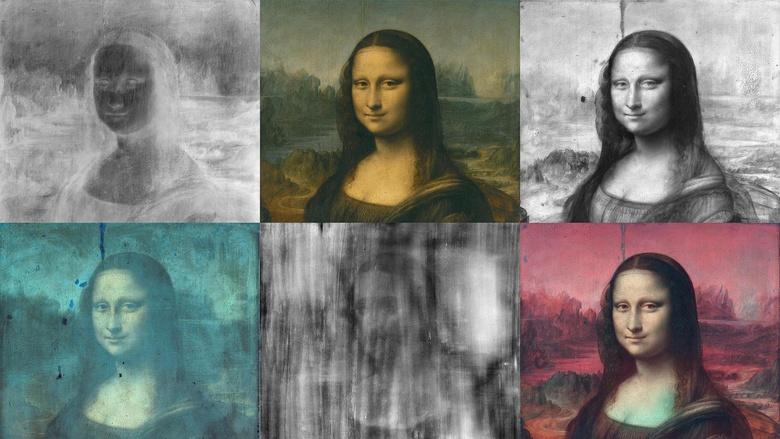 Discover the science behind Leonardo da Vinci's masterpieces—and Mona Lisa's iconic smile.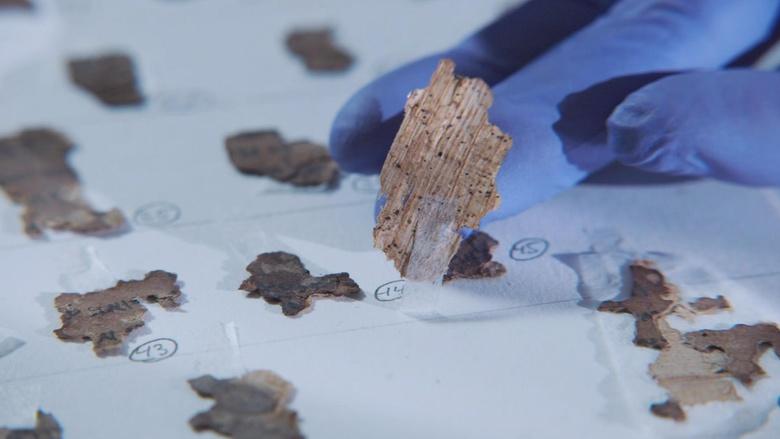 New technologies unravel the Dead Sea Scrolls' mysteries and uncover million-dollar fakes.
How Did the Moon Come to Be?