Program: Finding Your Roots | Type: Full Video | Aired: 2019-10-08
Hollywood Royalty
Three actors born into Hollywood royalty discover branches of their family trees that have been hidden from the public eye–and meet a cast of characters every bit as dramatic as the people they themselves have played on camera.
More Episodes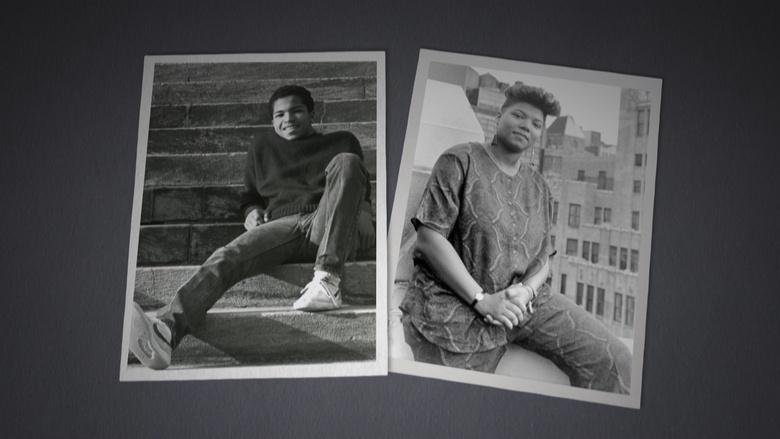 Queen Latifah and Jeffrey Wright discover unexpected family trees.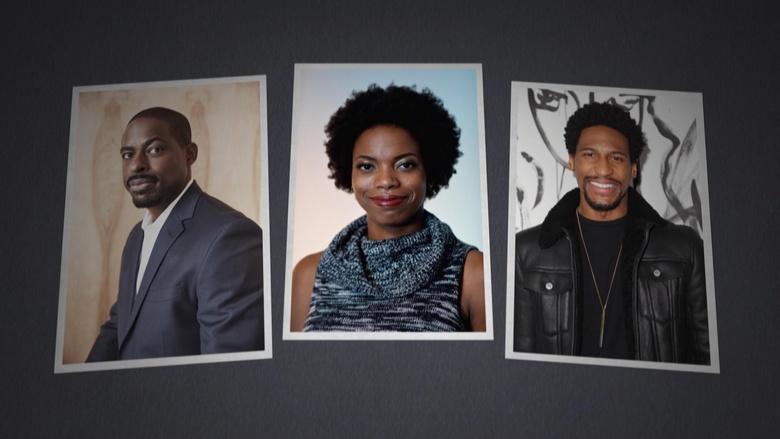 Sterling K. Brown, Jon Batiste, and Shasheer Zamata learn their family histories.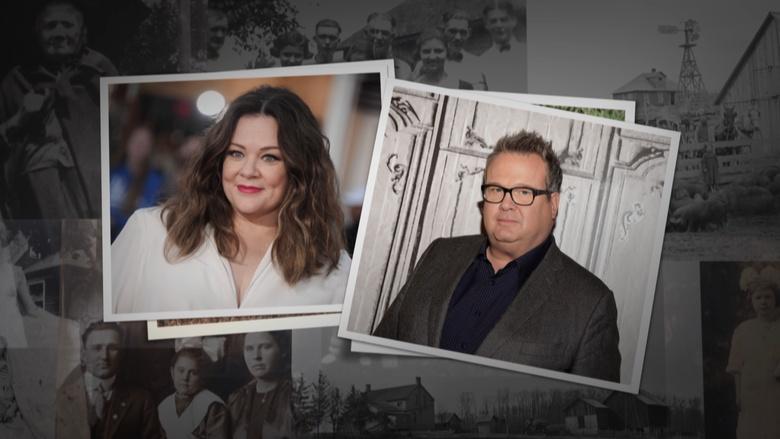 Dr. Gates helps Melissa McCarthy and Eric Stonestreet answer family mysteries.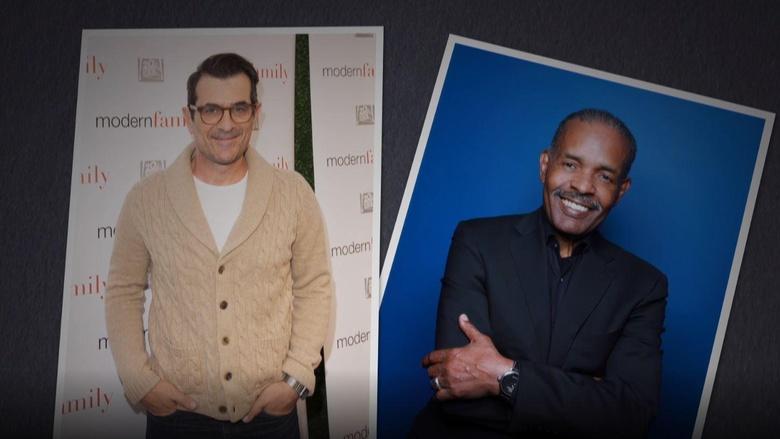 Host Henry Louis Gates, Jr. explores the stories of Ty Burrell and Joe Madison.