Program: Finding Your Roots | Type: Full Video | Aired: 2019-10-08
Hollywood Royalty
Three actors born into Hollywood royalty discover branches of their family trees that have been hidden from the public eye–and meet a cast of characters every bit as dramatic as the people they themselves have played on camera.
More Episodes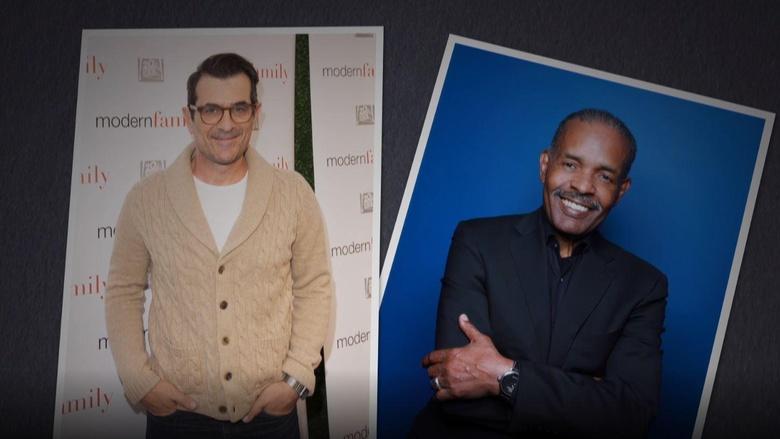 Host Henry Louis Gates, Jr. explores the stories of Ty Burrell and Joe Madison.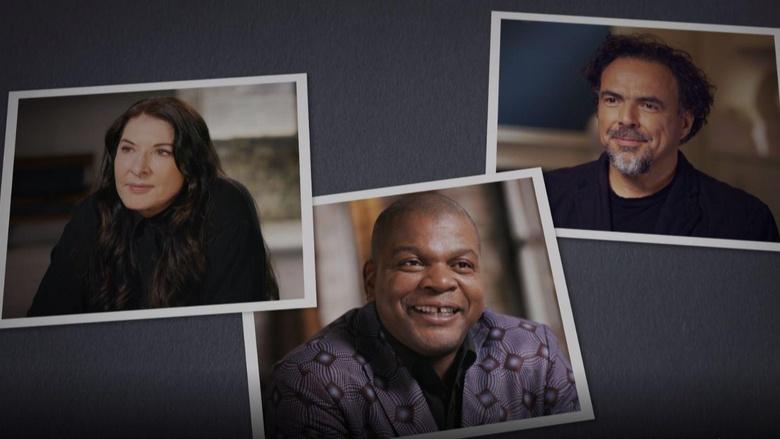 Marina Abramović, Alejandro G. Iñárritu and Kehinde Wiley learn their family histories.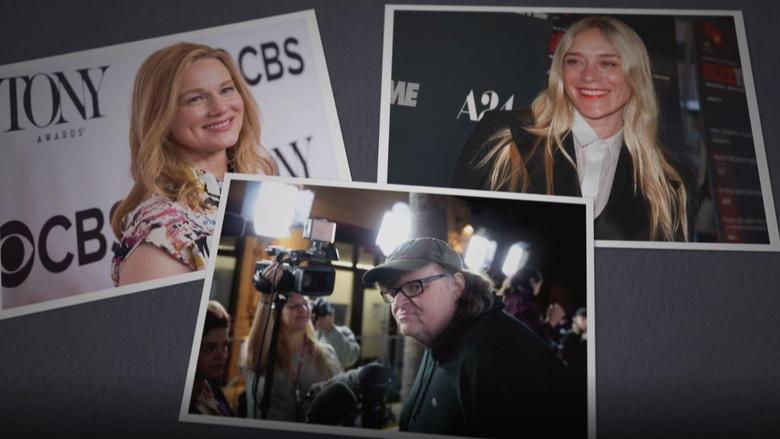 Dr. Gates explores the stories of Laura Linney, Michael Moore and Chloë Sevigny.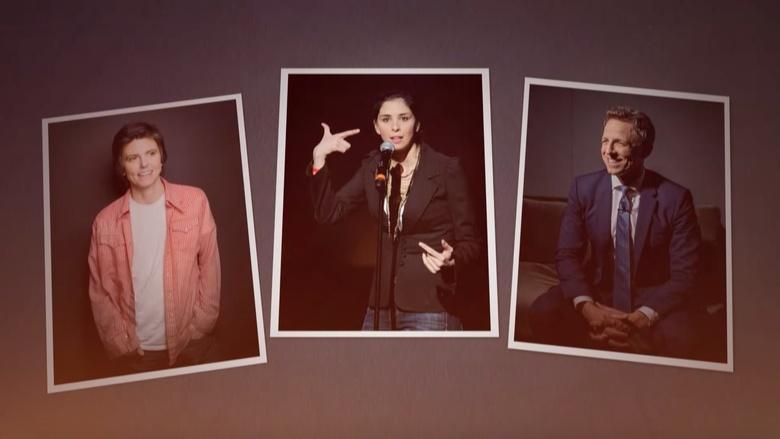 Dr. Gates reveals the histories of comedians Seth Meyers, Tig Notaro and Sarah Silverman.