Program: American Experience | Type: Clip | Aired: 2019-11-27
The Gifts of Tony Sarg | American Experience | PBS
Tony Sarg delighted children and adults, alike, with wondrous puppets: from the huge, other-worldly sea serpent that washed up on Nantucket's shore in 1937 to the giant balloons bounding along New York's streets in the Macy's Thanksgiving Day Parade. An artist and visionary, Sarg was known as the father of modern American puppetry.
More Episodes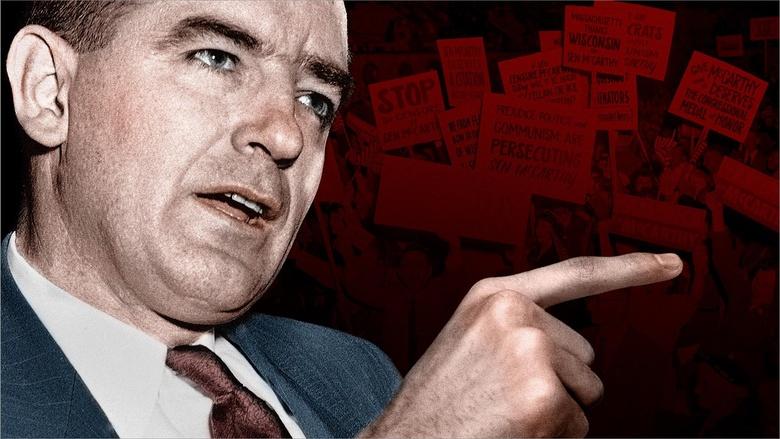 The rise and fall of the zealous anti-communist senator Joseph McCarthy.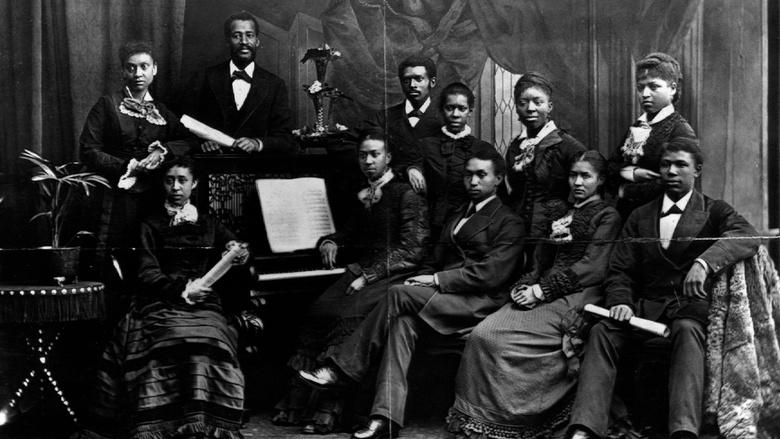 Former slaves who battled prejudice & oppression to sing their way into a nation's heart.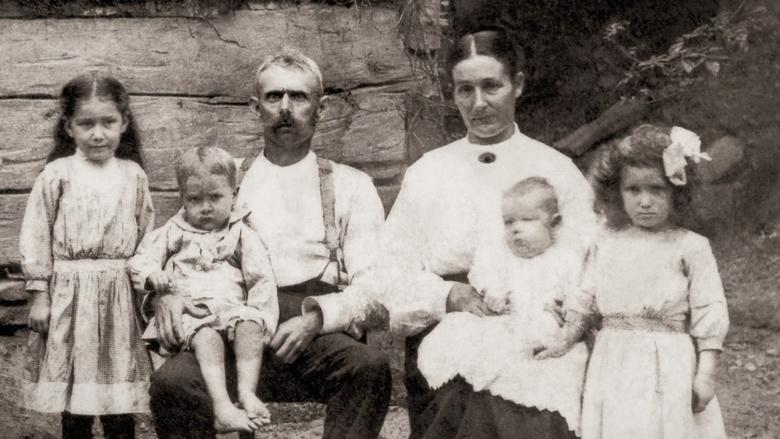 The most famous family conflict in American history, the Hatfield-McCoy feud.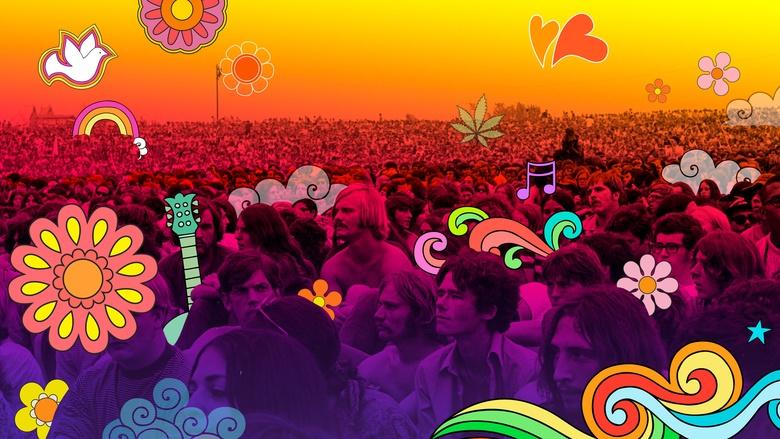 They came to hear the concert of their lives, but experienced something far more profound.
The Gifts of Tony Sarg | American Experience | PBS