Program: FRONTLINE | Type: Clip | Aired: 2019-09-10
Before Flint's Water Crisis, One Man Tried To Sound An Alarm
Before Michigan switched Flint's water supply in April 2014, a man who worked at the water treatment plant tried to sound the alarm. His sister reveals he said, "It's not safe. We're not ready… People are gonna die."
FRONTLINE
FRONTLINE explores and illuminates the critical issues of our times - from business and health to social issues, politics and war.
More Episodes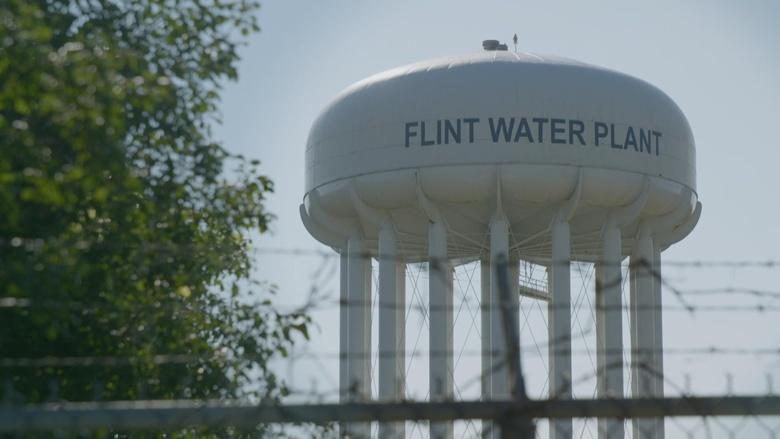 Investigating the deadly toll from the Flint water crisis.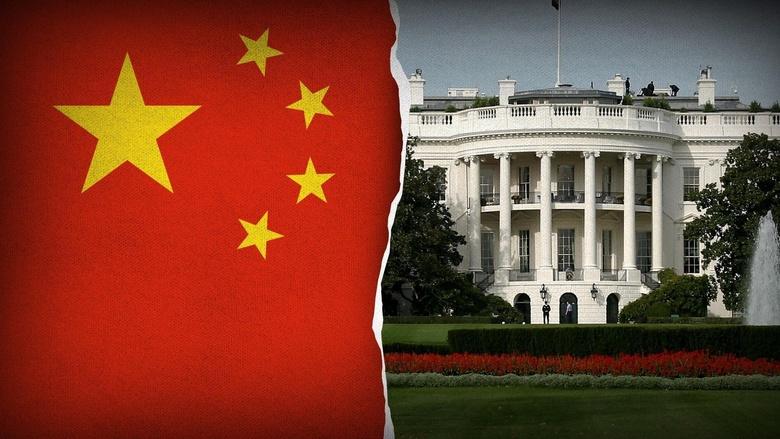 The inside story of President Trump's gamble to confront China over trade.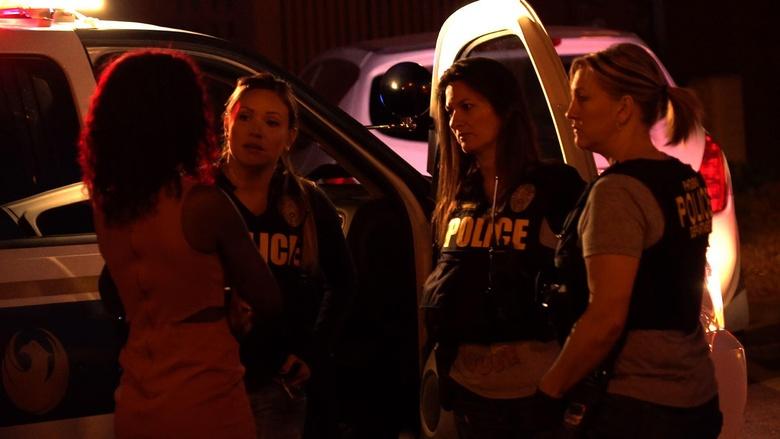 Unimaginable stories of young women coerced into prostitution.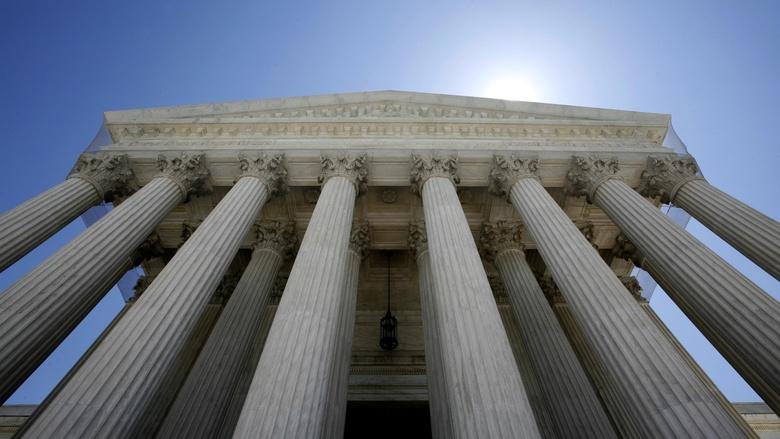 Inside the no-holds-barred war for control of the Supreme Court.
Before Flint's Water Crisis, One Man Tried To Sound An Alarm