Program: NOVA | Type: Clip | Aired: 2019-08-14
Five Facts About the Largest Kuiper Belt Object
Pluto has a thin atmosphere with a blue tint. Find out what else makes Pluto interesting.
More Episodes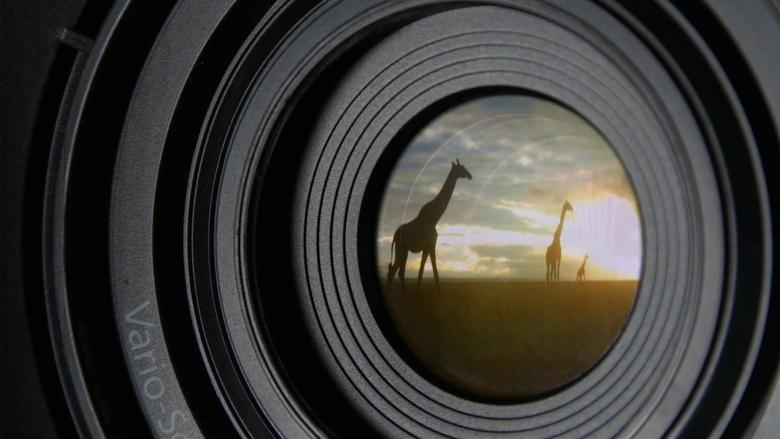 Camera technology is revolutionizing the study of animals—without them even noticing.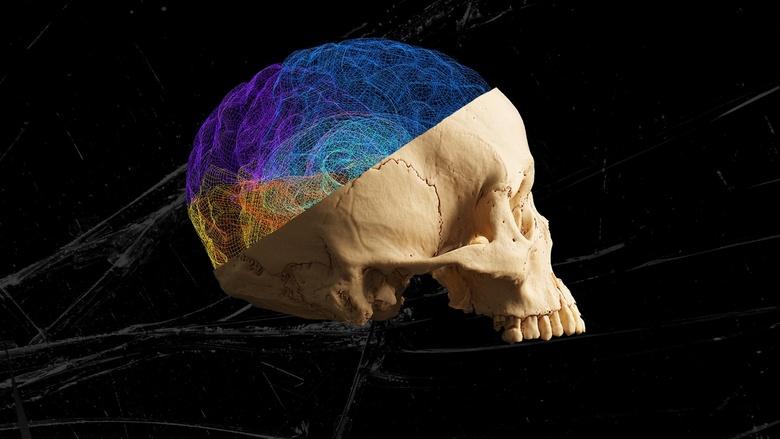 Is violence actually declining? If so, why? And can we build a more peaceful future?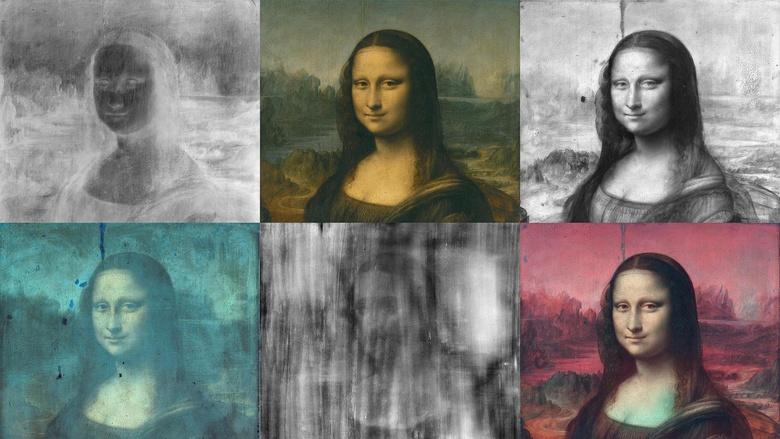 Discover the science behind Leonardo da Vinci's masterpieces—and Mona Lisa's iconic smile.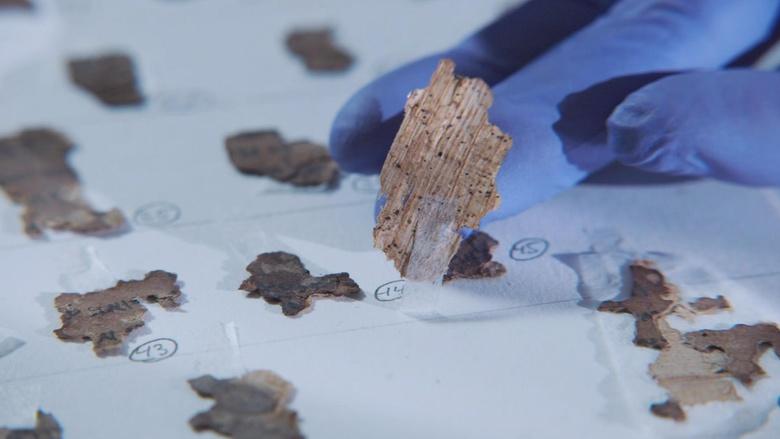 New technologies unravel the Dead Sea Scrolls' mysteries and uncover million-dollar fakes.
Five Facts About the Largest Kuiper Belt Object