Program: NOVA | Type: Clip | Aired: 2019-08-14
Five Facts About the Largest Kuiper Belt Object
Pluto has a thin atmosphere with a blue tint. Find out what else makes Pluto interesting.
PBS' premier science series helps viewers of all ages explore the science behind the headlines. Along the way, NOVA programs demystify science and technology and highlight the people involved in scientific pursuits.
More Episodes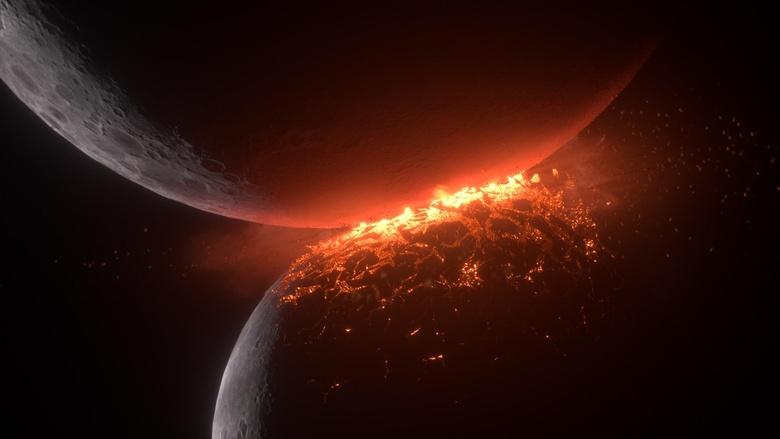 The rocky planets have similar origins, but only 1 supports life. Was it always this way?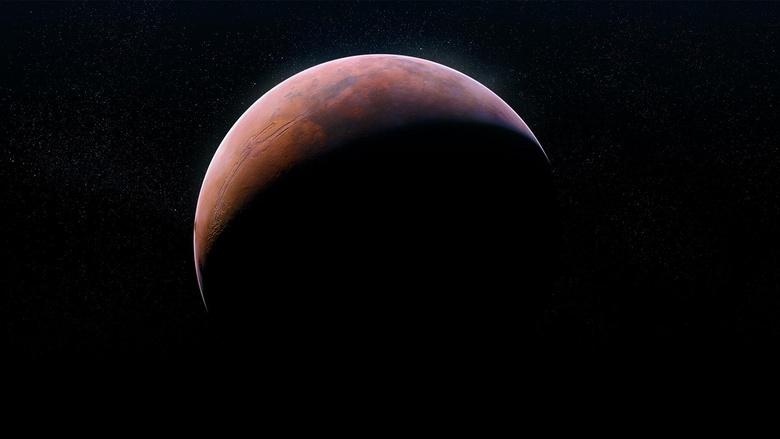 Before it was a dry planet, Mars was a wet world that may have hosted life.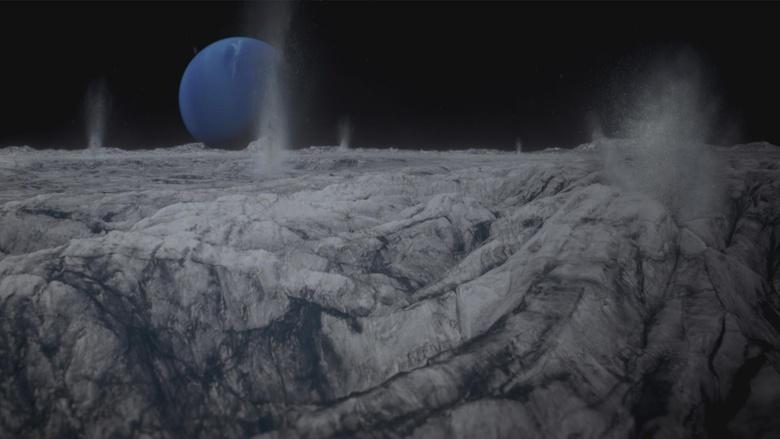 Beyond icy worlds of Uranus and Neptune, Pluto dazzles with its mysterious ocean.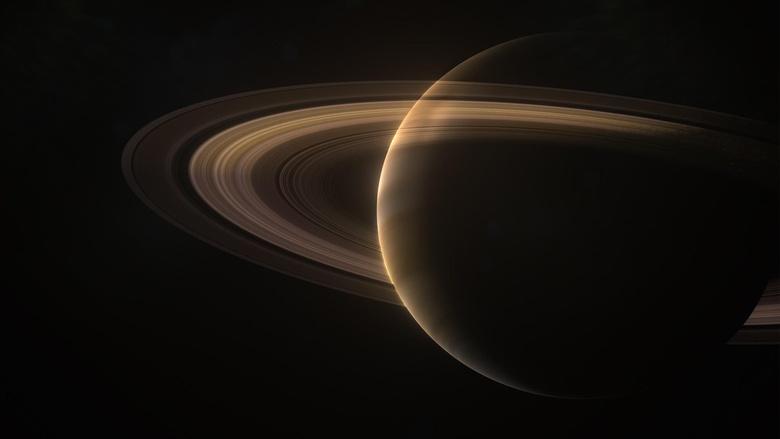 NASA's Cassini reveals the mysteries of Saturn's rings—and new hope for life on a moon.
Five Facts About the Largest Kuiper Belt Object