Program: Poldark | Type: Full Video | Aired: 2019-11-17
Episode 8
Several months have passed. With their lives on the line, Ross and his friends must launch their most daring plan yet, to save themselves and the country from enemies both at home and abroad.
More Episodes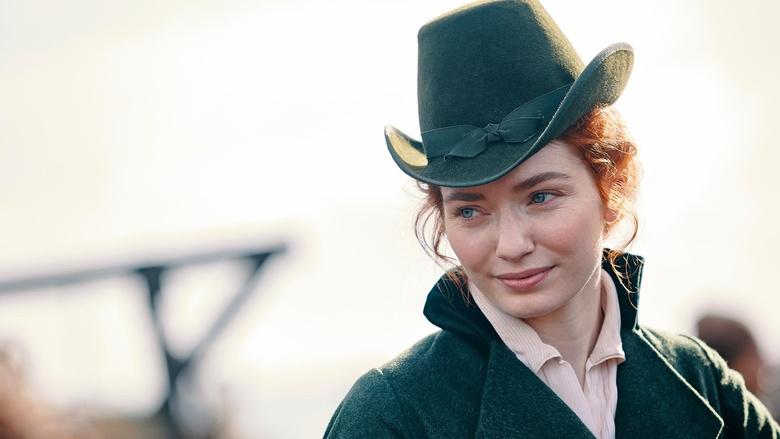 Ross seeks vengeance. Demelza discovers the identities of the smugglers.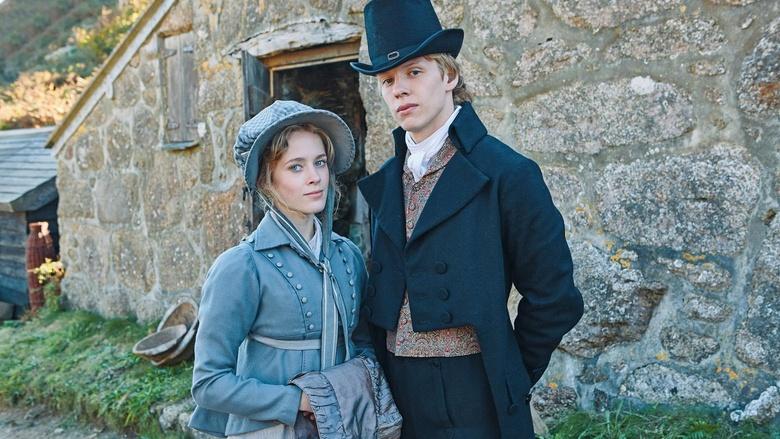 Geoffrey Charles makes a desperate plan. Ross pleads for Dwight's help before Ned's trial.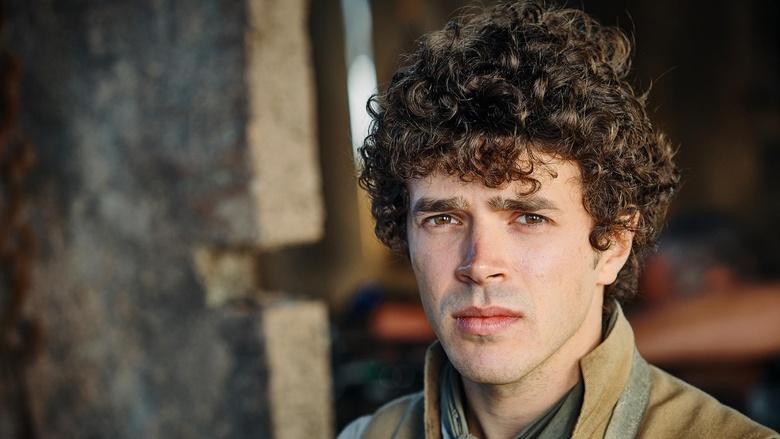 Ross returns to London, Drake takes a bold risk, and George conspires with his allies.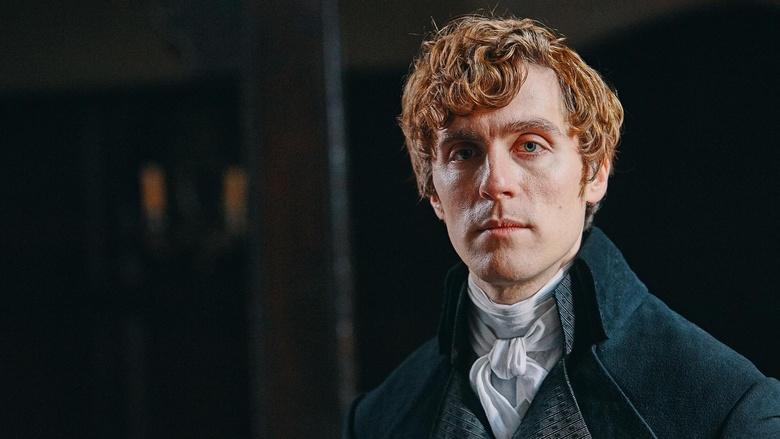 Ross receives hopeful news. A devastating discovery leaves two in turmoil.