Program: Poldark | Type: Full Video | Aired: 2019-11-10
Episode 7
Ross seeks vengeance in London, while Demelza discovers the identities of the smugglers. Caroline puts her insecurities aside to help a friend, drawing perilous attention to herself in turn.
More Episodes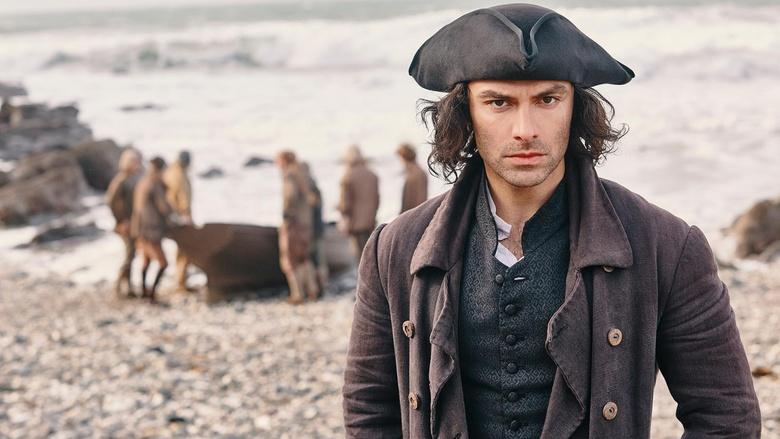 Several months later, Ross and his friends must launch their most daring plan yet.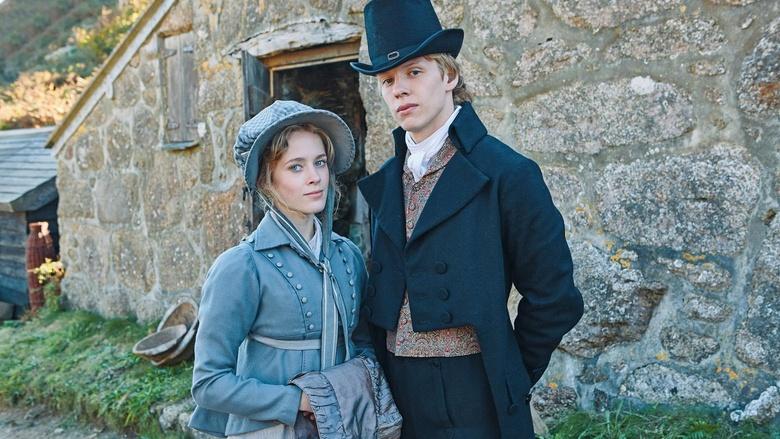 Geoffrey Charles makes a desperate plan. Ross pleads for Dwight's help before Ned's trial.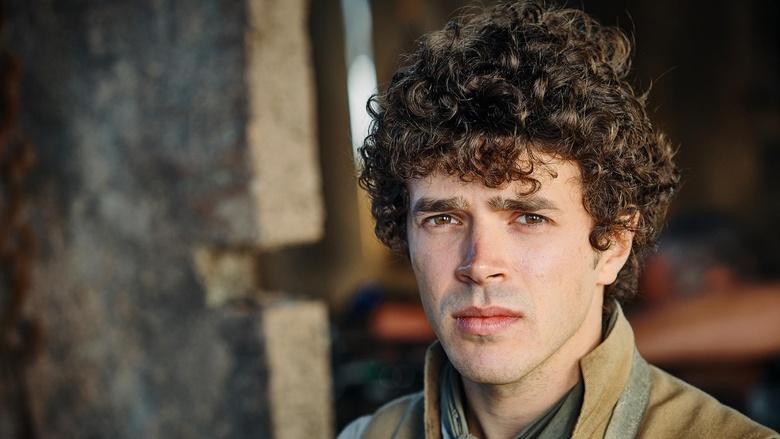 Ross returns to London, Drake takes a bold risk, and George conspires with his allies.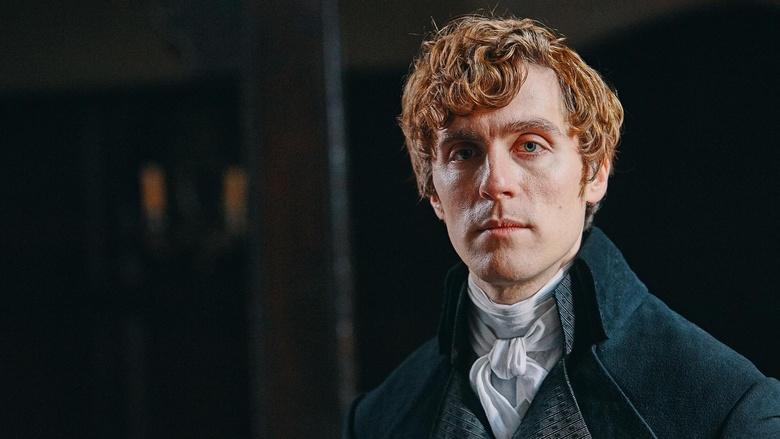 Ross receives hopeful news. A devastating discovery leaves two in turmoil.