Program: Poldark | Type: Full Video | Aired: 2019-10-27
Episode 5
Ross returns to London in the hope of securing his friends' passage home and Drake takes a bold risk to help Morwenna. Geoffrey Charles and Cecily find themselves in trouble, while George and his allies hatch a plan to destroy their opposition for good.
More Episodes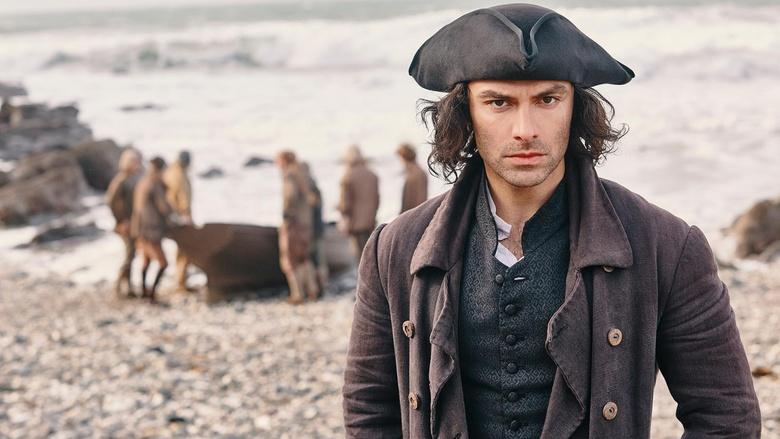 Several months later, Ross and his friends must launch their most daring plan yet.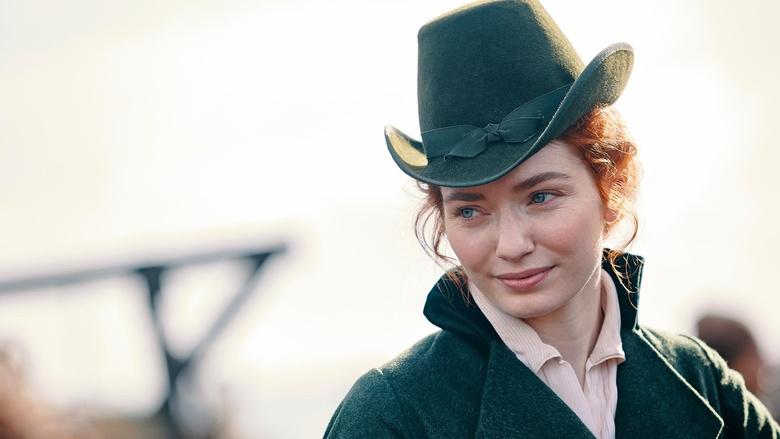 Ross seeks vengeance. Demelza discovers the identities of the smugglers.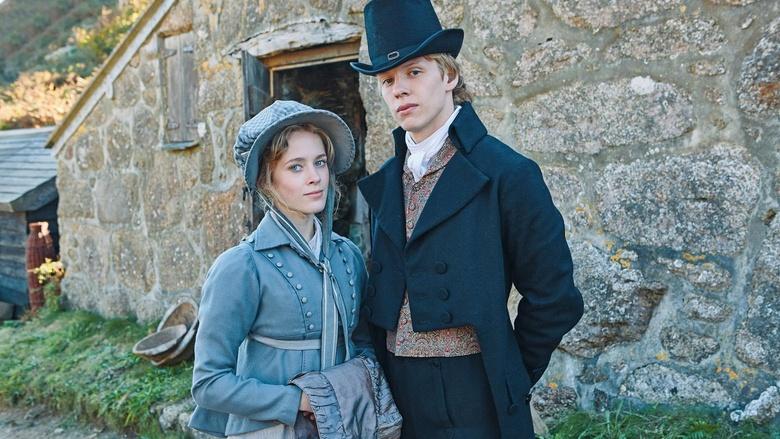 Geoffrey Charles makes a desperate plan. Ross pleads for Dwight's help before Ned's trial.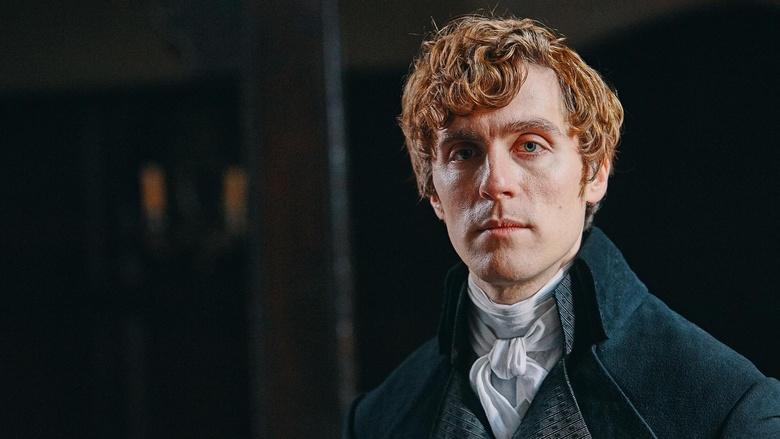 Ross receives hopeful news. A devastating discovery leaves two in turmoil.