Program: Grantchester | Type: Full Video | Aired: 2019-08-04
Episode 4
Geordie is surprised to discover where Will really grew up: a house filled with secrets and lies.
Grantchester
James Norton stars as the handsome, jazz-loving vicar Sidney Chambers, with Robson Green as his law-enforcement ally, Inspector Geordie Keating, in Grantchester, a mystery series based on the acclaimed novels by James Runcie. Although Sidney lives the life of a clergyman, sometimes he can't help but fall into more worldly habits as he solves murders in the bucolic village of Grantchester.
More Episodes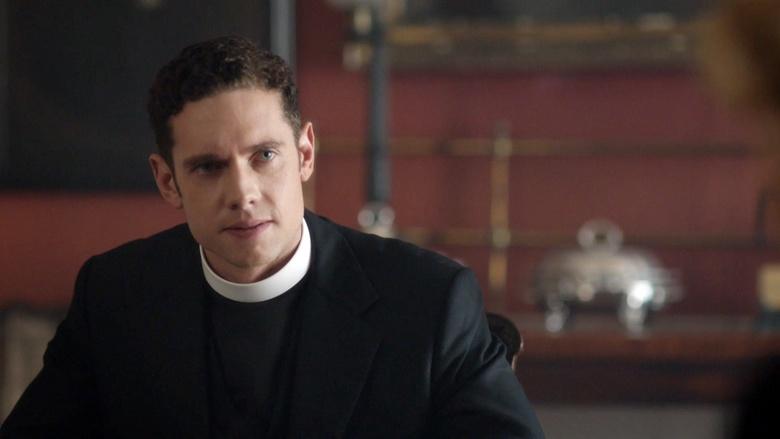 After tragedy, Will struggles with his responsibilities at home and in Grantchester.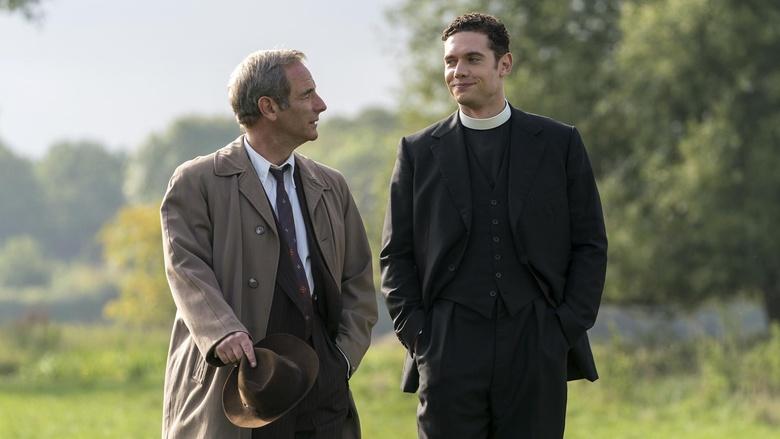 Tom Brittney describes what it was like to work alongside Robson Green.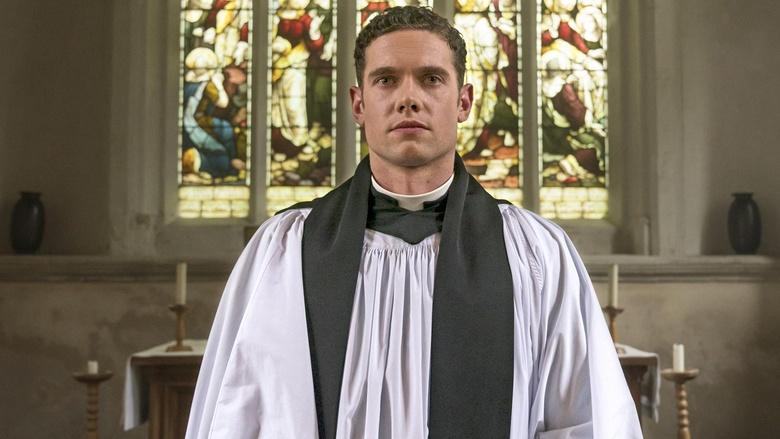 Becoming Grantchester's New Vicar
Tom Brittney describes taking on the daunting task of stepping into his new role.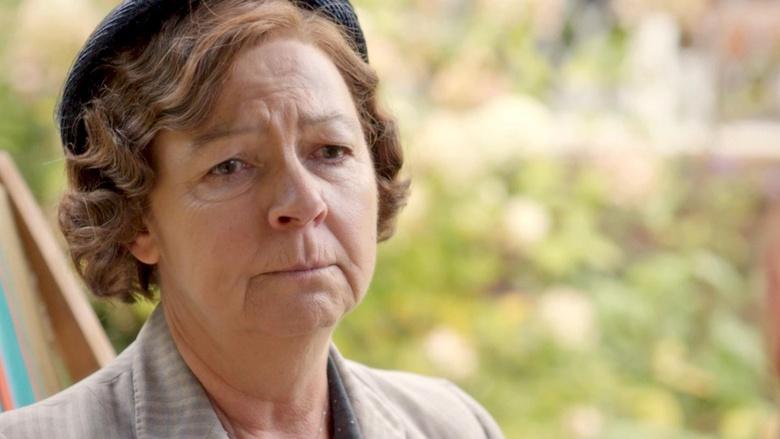 Will and Mrs. C have a heart to heart conversation about Leonard.