Program: NOVA | Type: Full Video | Aired: 2019-11-13
Decoding da Vinci
Leonardo da Vinci was a Renaissance genius. Not only did he paint masterpieces of art, but he was an obsessive scientist and inventor, dreaming up complex machines centuries ahead of his time, including parachutes, armored tanks, hang gliders, and robots. On the 500th anniversary of Leonardo's death, with the help of biographer Walter Isaacson, NOVA investigates the secrets of Leonardo's success.
More Episodes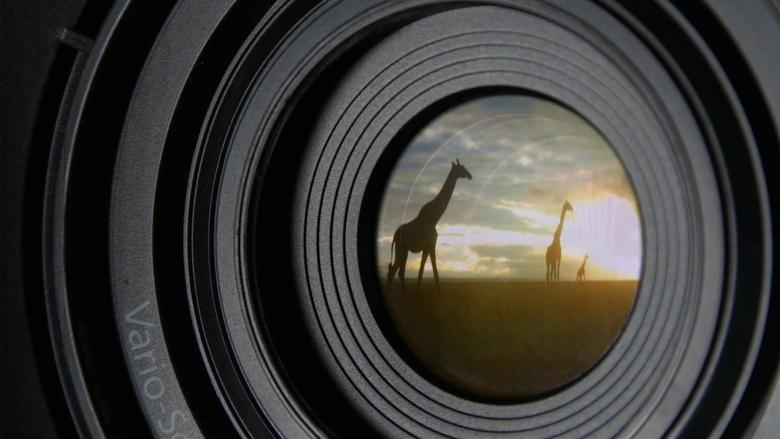 Camera technology is revolutionizing the study of animals—without them even noticing.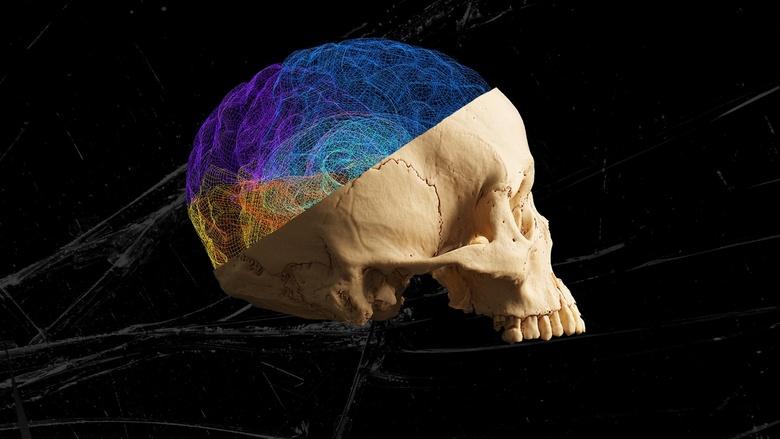 Is violence actually declining? If so, why? And can we build a more peaceful future?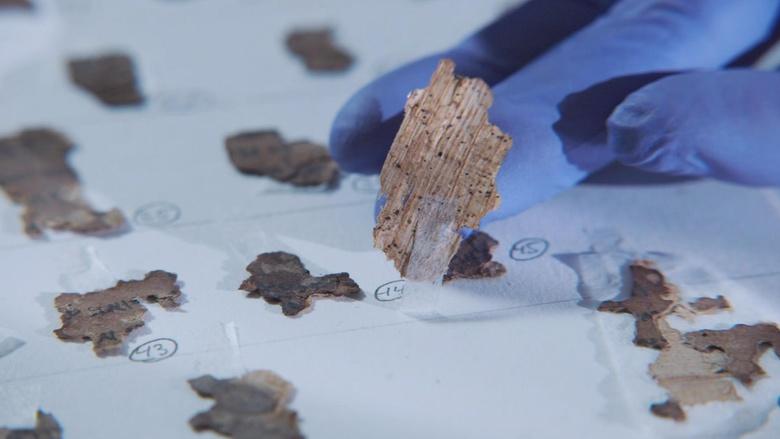 New technologies unravel the Dead Sea Scrolls' mysteries and uncover million-dollar fakes.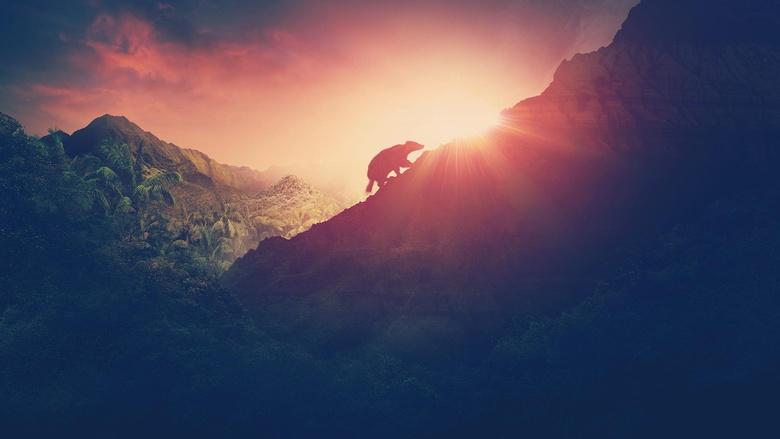 Amazing fossils reveal how mammals took over after an asteroid wiped out the dinosaurs.