Program: NOVA | Type: Full Video | Aired: 2019-11-06
Dead Sea Scroll Detectives
Since the Dead Sea Scrolls were discovered in 1947, these fragile parchment relics have intrigued scholars, religious leaders, and profiteers alike. The 2,000-year-old scrolls include the oldest-known versions of the Hebrew Bible and hold vital clues about the birth of Christianity. While certain scrolls have survived intact, others have been ravaged by time—burnt, decayed, or torn to pieces.
More Episodes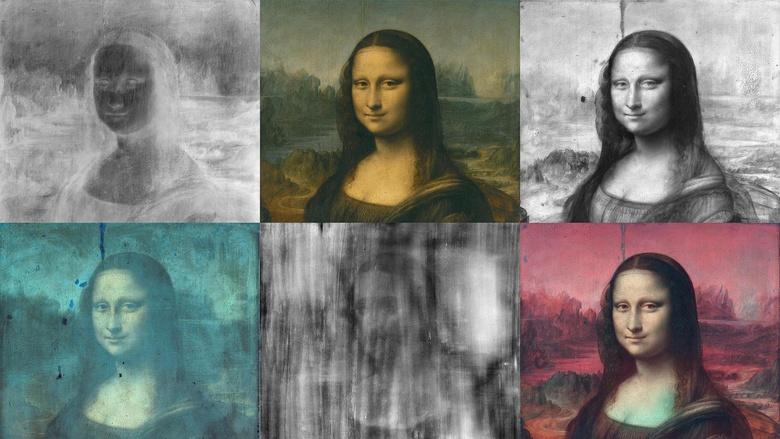 Discover the science behind Leonardo da Vinci's masterpieces—and Mona Lisa's iconic smile.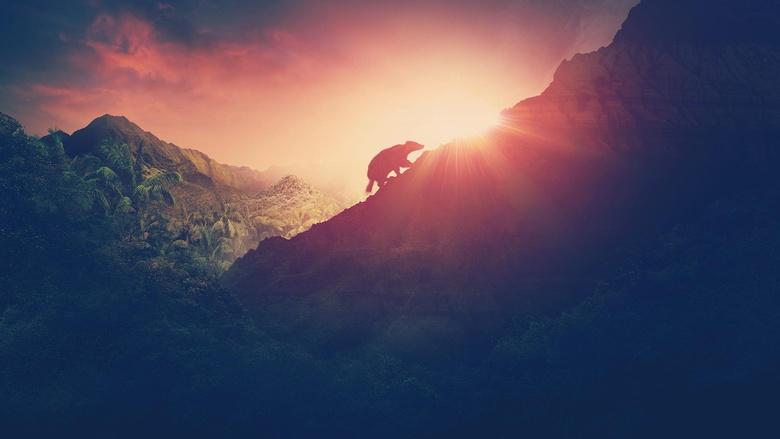 Amazing fossils reveal how mammals took over after an asteroid wiped out the dinosaurs.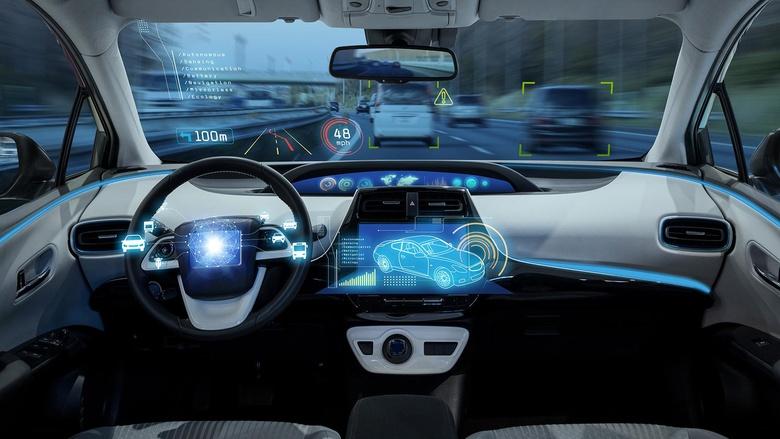 As self-driving cars take to the streets, investigate how they work, and if they are safe.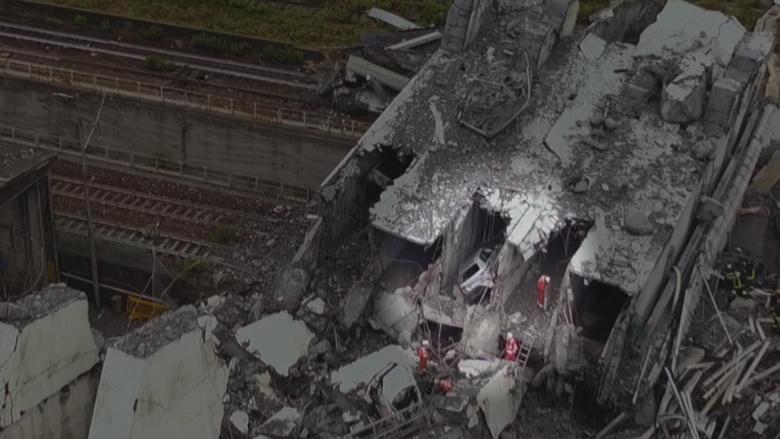 Can new engineering techniques help prevent deadly bridge collapses?
Dead Sea Scroll Detectives