Program: Nature | Type: Clip | Aired: 2019-04-30
Citizen Science Story: Celebrate Urban Birds
See how kids in San Diego are getting a taste of nature through Celebrate Urban Birds, a Citizen Science project from the Cornell Lab of Ornithology.
Nature brings the beauty and wonder of the natural world into your home, becoming the benchmark of natural history programs.
More Episodes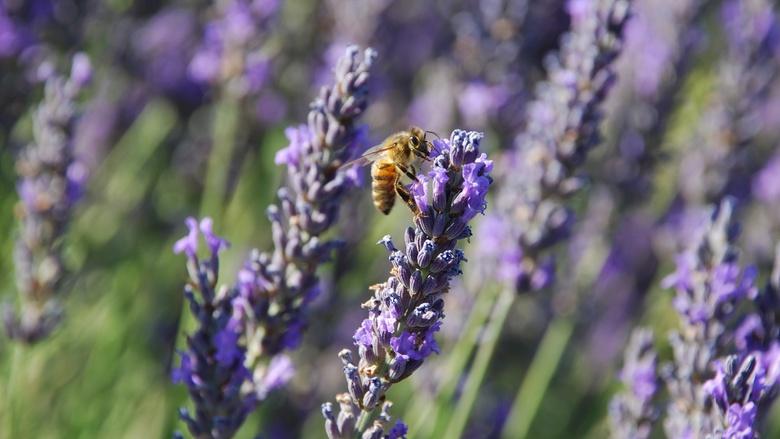 American Spring LIVE: Episode 3 - Connections
See first-hand how the changing climate might affect crucial connections in nature.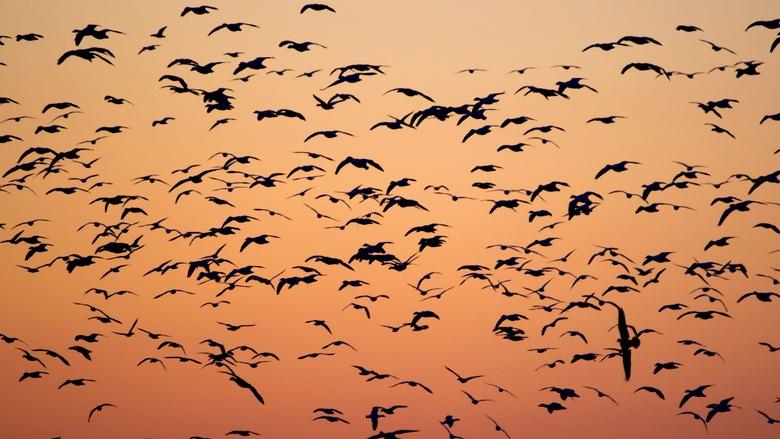 American Spring LIVE: Episode 2 - Migration
Witness the springtime migrations of butterflies, birds, bison & bats.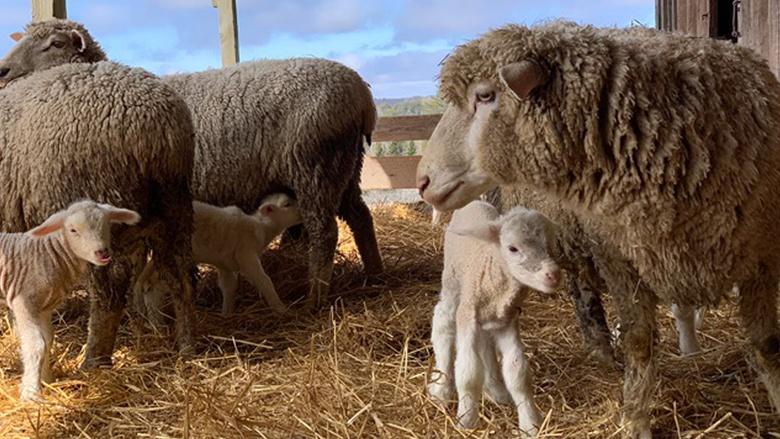 American Spring LIVE: Episode 1 - Birth and Rebirth
Celebrate spring in this live event broadcast from iconic locations across North America.
Citizen Science Story: Celebrate Urban Birds