Program: American Experience | Type: Full Video | Aired: 2019-07-08
Chasing the Moon, Part 1
"Chasing the Moon," a film by Robert Stone, reimagines the race to the moon for a new generation, upending much of the conventional mythology surrounding the effort.
More Episodes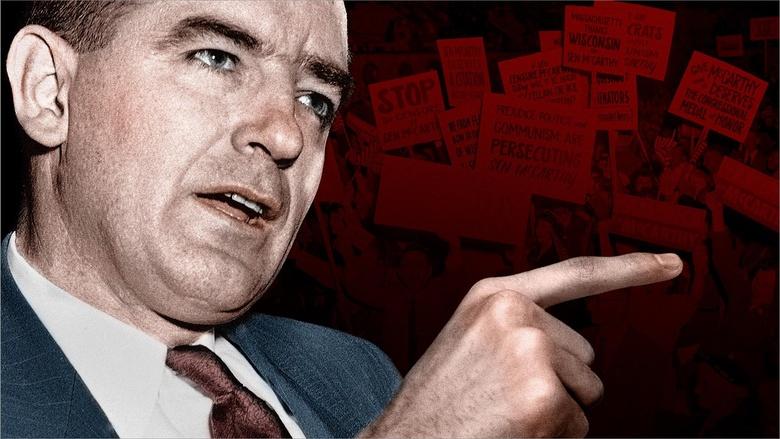 The rise and fall of the zealous anti-communist senator Joseph McCarthy.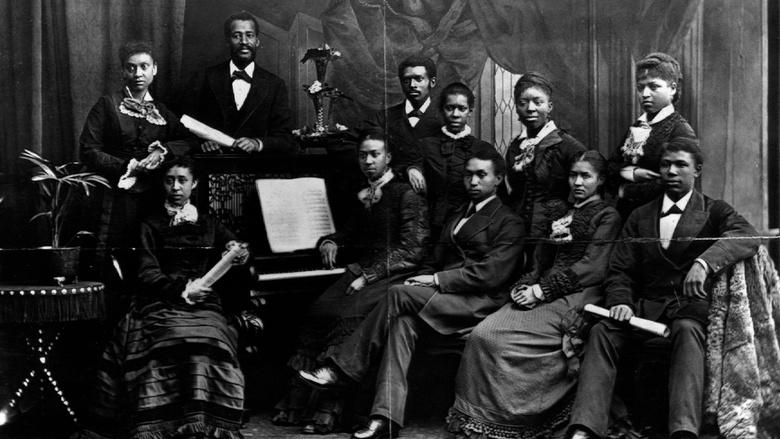 Former slaves who battled prejudice & oppression to sing their way into a nation's heart.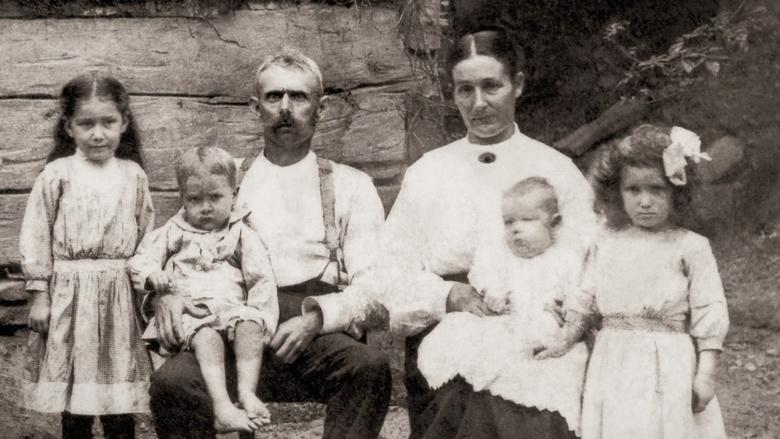 The most famous family conflict in American history, the Hatfield-McCoy feud.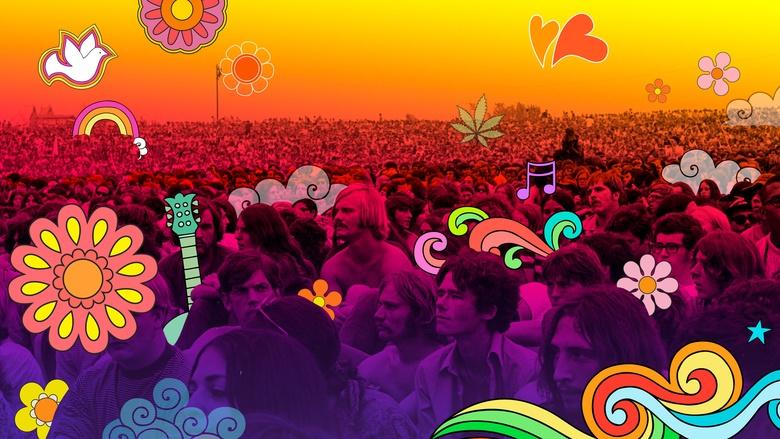 They came to hear the concert of their lives, but experienced something far more profound.