Program: American Experience | Type: Clip | Aired: 2019-07-10
Chapter 1 | Chasing the Moon, Part 3
Watch Chapter 1 of Chasing the Moon, Part 3.
American Experience
American Experience, TV's most-watched history series, brings to life the compelling stories from our past that inform our understanding of the world today.
More Episodes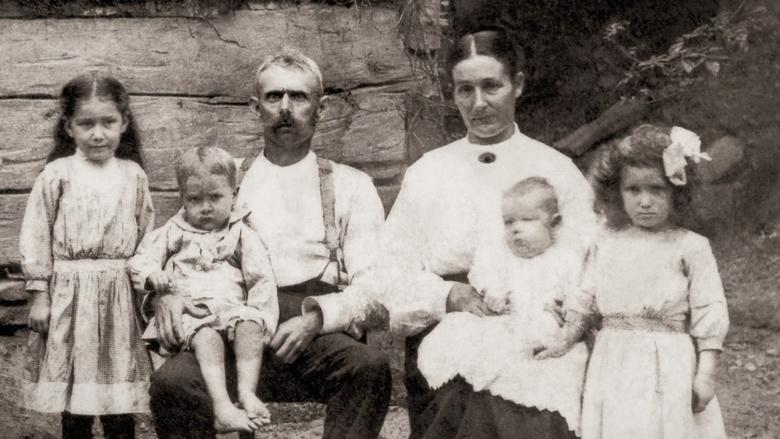 The most famous family conflict in American history, the Hatfield-McCoy feud.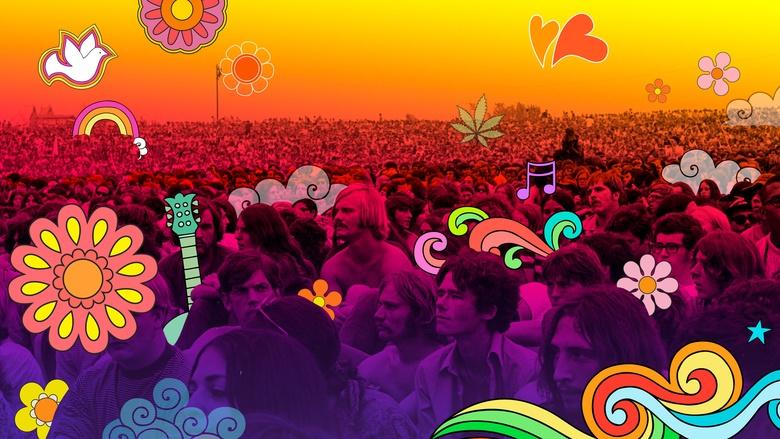 They came to hear the concert of their lives, but experienced something far more profound.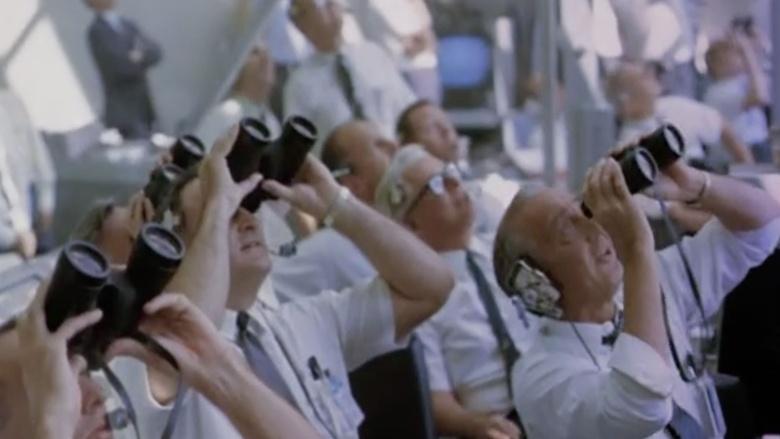 "Chasing the Moon," a film by Robert Stone, premieres July 8 on PBS.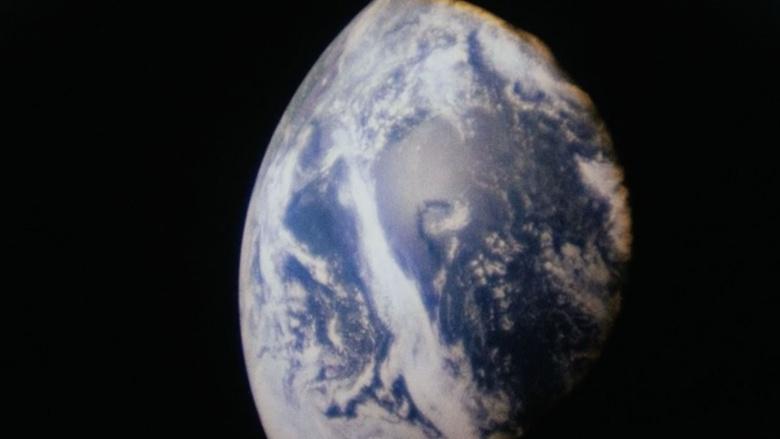 Chasing the Moon, Part 2
Chapter 1 | Chasing the Moon, Part 3