Program: NOVA | Type: Full Video | Aired: 2019-07-10
Back to the Moon
Fifty years after humans first set foot on the Moon, new scientific discoveries are fueling excitement for a return to the lunar surface—this time, perhaps, to stay. Join the scientists and engineers working to make life on the Moon a reality.
PBS' premier science series helps viewers of all ages explore the science behind the headlines. Along the way, NOVA programs demystify science and technology and highlight the people involved in scientific pursuits.
More Episodes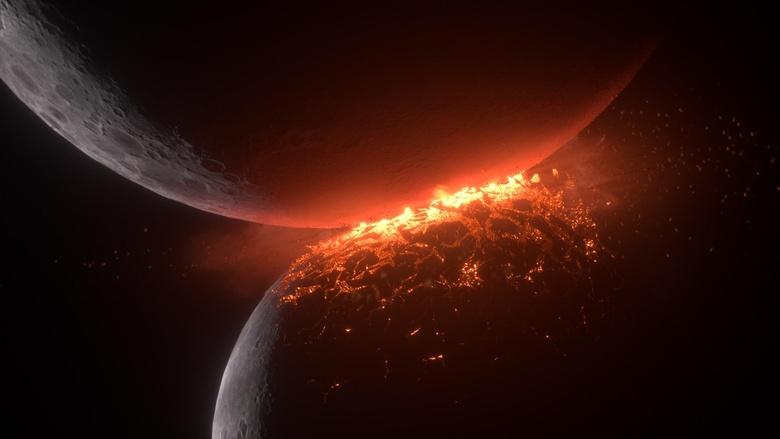 The rocky planets have similar origins, but only 1 supports life. Was it always this way?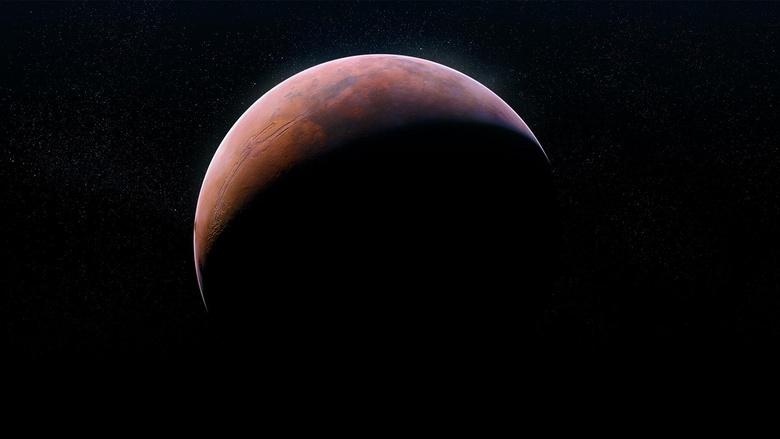 Before it was a dry planet, Mars was a wet world that may have hosted life.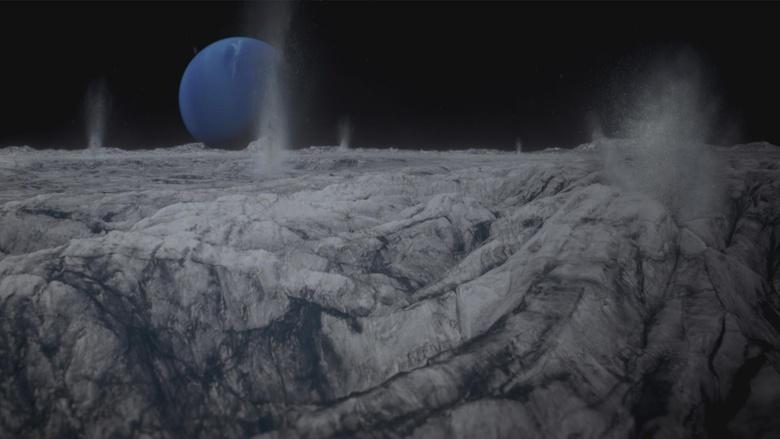 Beyond icy worlds of Uranus and Neptune, Pluto dazzles with its mysterious ocean.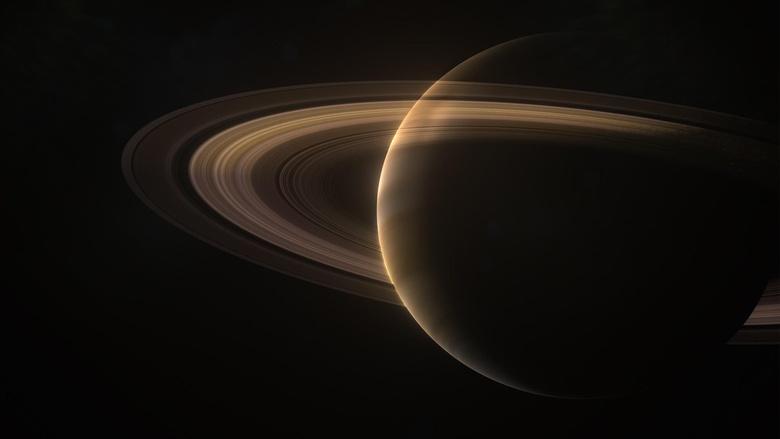 NASA's Cassini reveals the mysteries of Saturn's rings—and new hope for life on a moon.