Program: NOVA | Type: Clip | Aired: 2019-07-10
Scientists Launch Rocket into the Moon to Find Water
Ingeniously, by using part of the rocket itself as the impactor, scientists make room for a separate spacecraft—one that follows a few minutes behind, flies through the ejected material to analyze its contents, and hurriedly sends the data back to Earth before smashing into the Moon itself.
More Episodes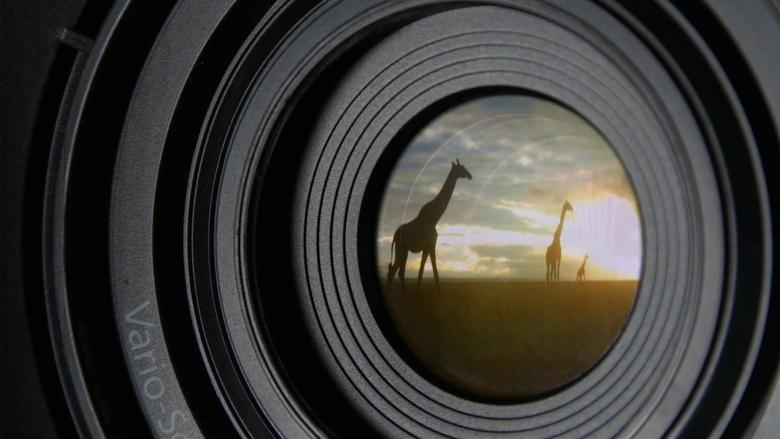 Camera technology is revolutionizing the study of animals—without them even noticing.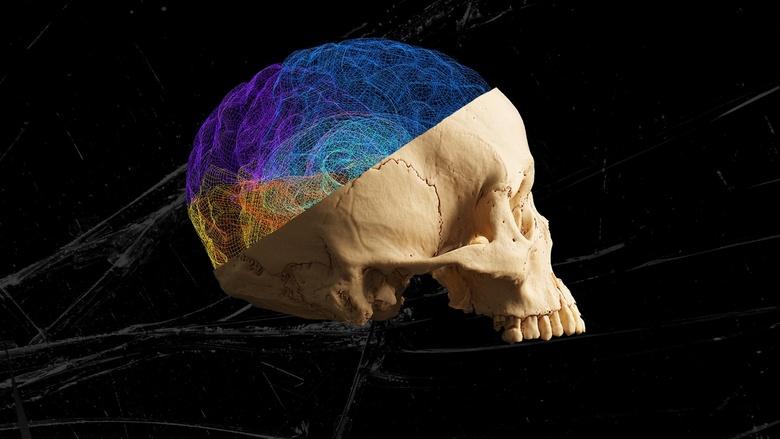 Is violence actually declining? If so, why? And can we build a more peaceful future?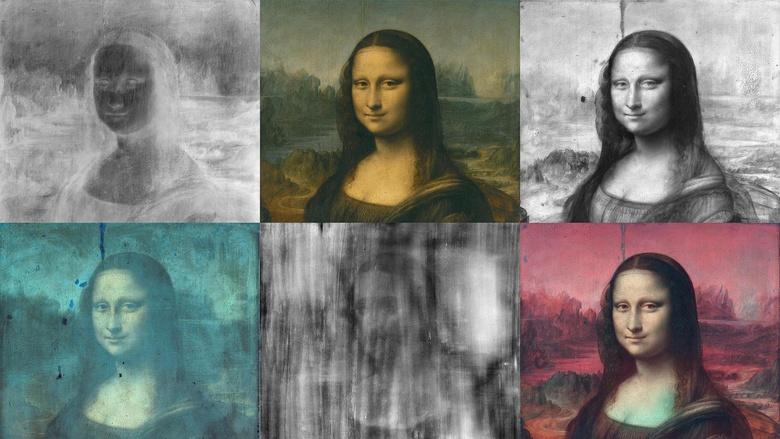 Discover the science behind Leonardo da Vinci's masterpieces—and Mona Lisa's iconic smile.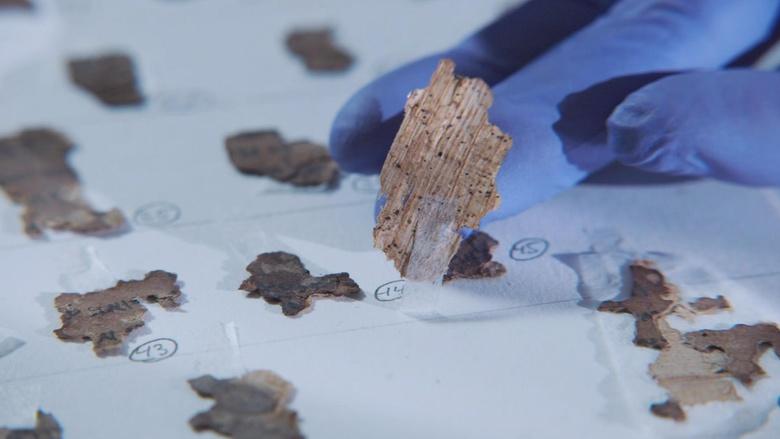 New technologies unravel the Dead Sea Scrolls' mysteries and uncover million-dollar fakes.
Scientists Launch Rocket into the Moon to Find Water