Program: Animal Babies: First Year on Earth | Type: Clip | Aired: 2019-08-28
Baby Safina Takes a Tumble
Savanna elephants spend their lives on the move, foraging for food and looking for water. Even newborn babies are expected to walk from day one. Baby Safina may have to cover nine miles a day, and more than 2,000 miles in her first year. But sometimes walking isn't as simple as putting one foot in front of the other as Safina discovers when she has to cross mud for the first time.
Animal Babies: First Year on Earth
Meet six baby animals from across the globe. Follow along as they experience joy and hardship, confront near-daily adversities, navigate their habitats, and overcome challenges in their first year of life.
More Episodes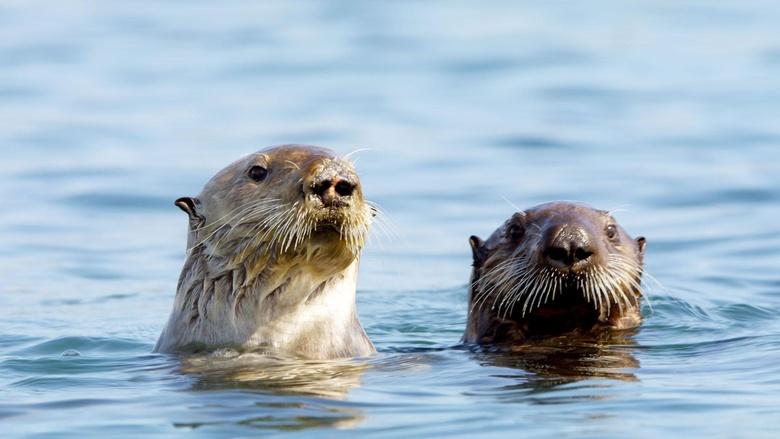 Join the babies as they venture away from their mothers and out on their own.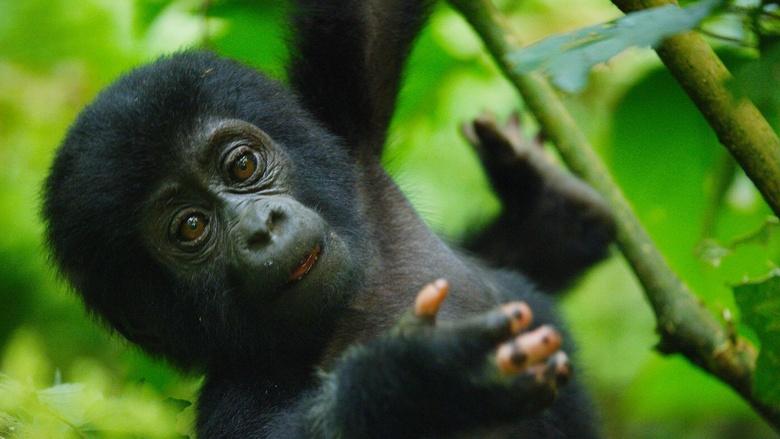 Learn how every day brings new challenges for baby animals.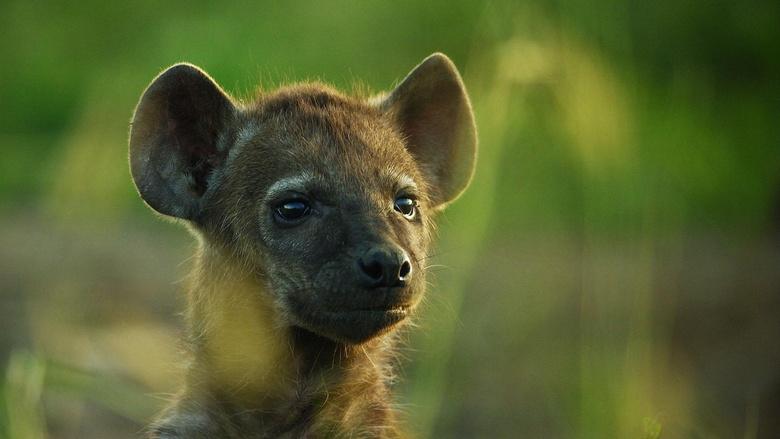 See how the babies learn to understand their surroundings in their first three months.
Baby Safina Takes a Tumble