Program: Animal Babies: First Year on Earth | Type: Clip | Aired: 2019-08-28
Baby Nyakabara
In Uganda, a tiny miracle is hidden in the last fragment of a once-giant forest kingdom, called Bwindi, the impenetrable forest: a baby mountain gorilla, Nyakabara. Her name means "marked," because she was born with a white bracelet of fur, never seen before. Nyakabara is one of perhaps only 50 mountain gorilla babies in the world, and at eight weeks old she weighs only five pounds.
Animal Babies: First Year on Earth
Meet six baby animals from across the globe. Follow along as they experience joy and hardship, confront near-daily adversities, navigate their habitats, and overcome challenges in their first year of life.
More Episodes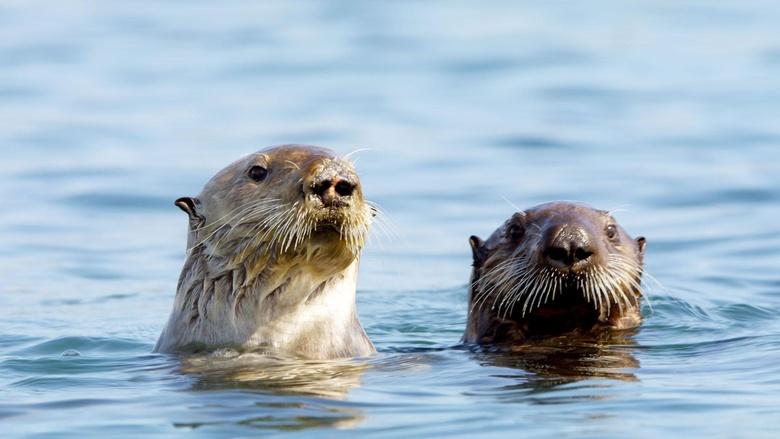 Join the babies as they venture away from their mothers and out on their own.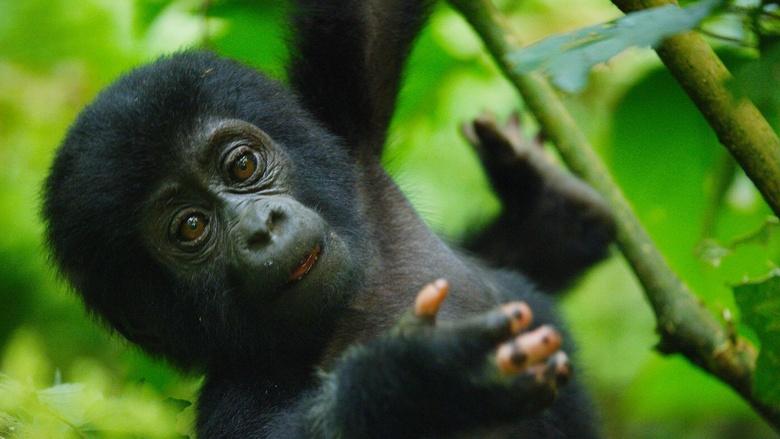 Learn how every day brings new challenges for baby animals.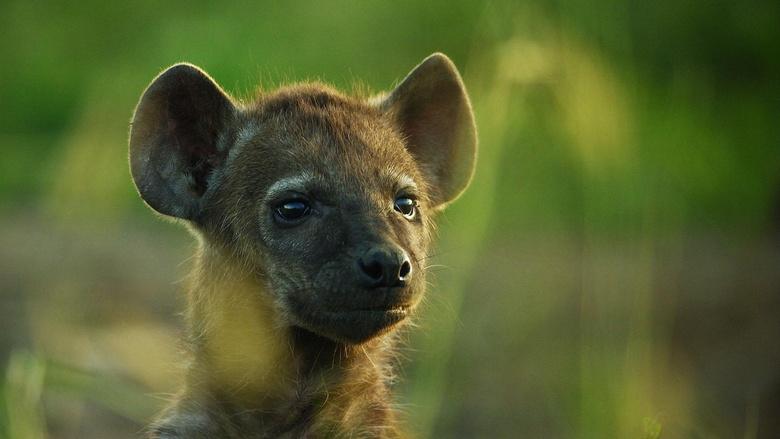 See how the babies learn to understand their surroundings in their first three months.