Program: Poldark | Type: Clip | Aired: 2019-11-22
The Animals of Poldark
The stars of Poldark reveal some of their favorite memories of the real stars of the series: the beloved animals! Say goodbye to Garrick, Horace and more.
More Episodes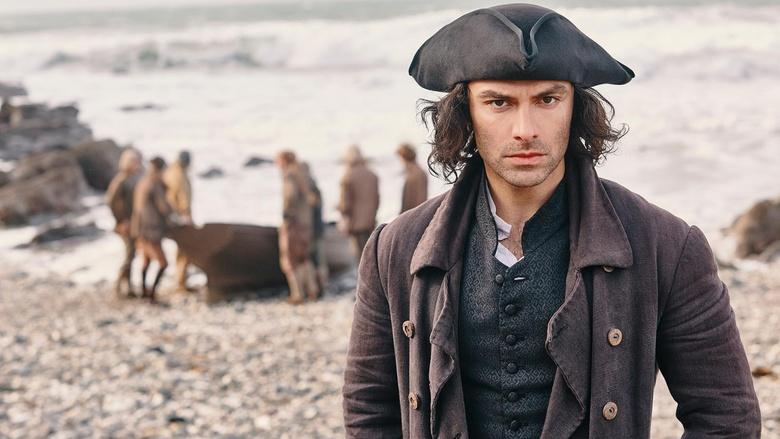 Several months later, Ross and his friends must launch their most daring plan yet.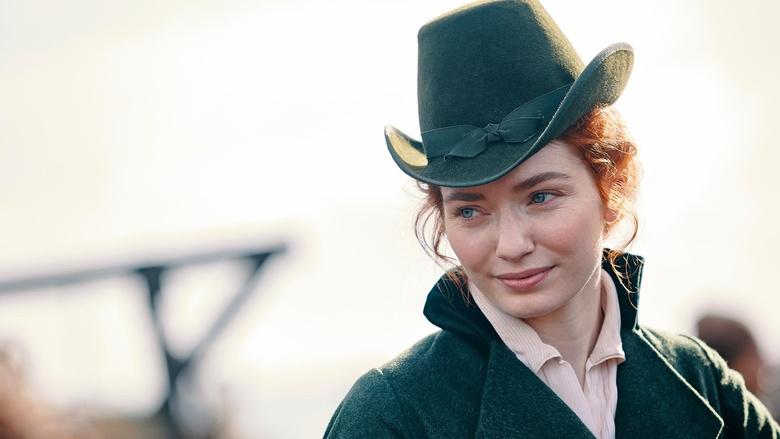 Ross seeks vengeance. Demelza discovers the identities of the smugglers.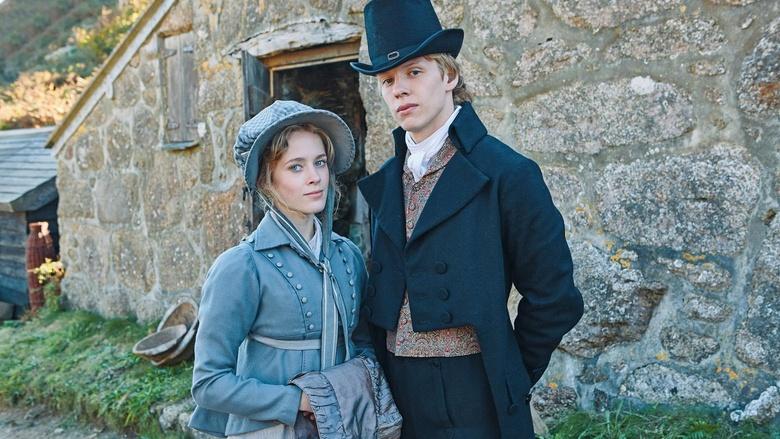 Geoffrey Charles makes a desperate plan. Ross pleads for Dwight's help before Ned's trial.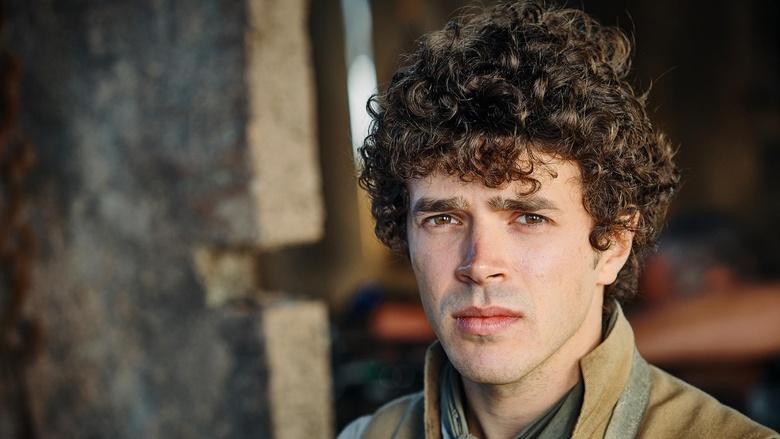 Ross returns to London, Drake takes a bold risk, and George conspires with his allies.