Program: NOVA | Type: Full Video | Aired: 2019-11-27
Animal Espionage
How do you study an animal you can't even get close to? Camera traps and drones are revolutionizing wildlife biology by recording the secret lives of animals—from whales and tigers to elusive giant armadillos—all without disturbing them.
More Episodes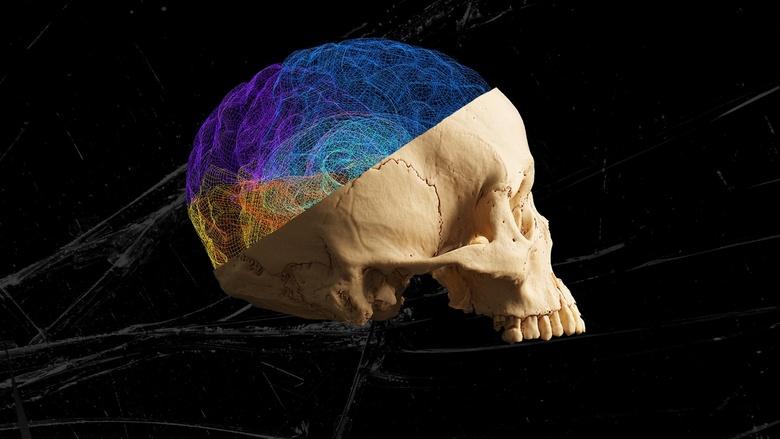 Is violence actually declining? If so, why? And can we build a more peaceful future?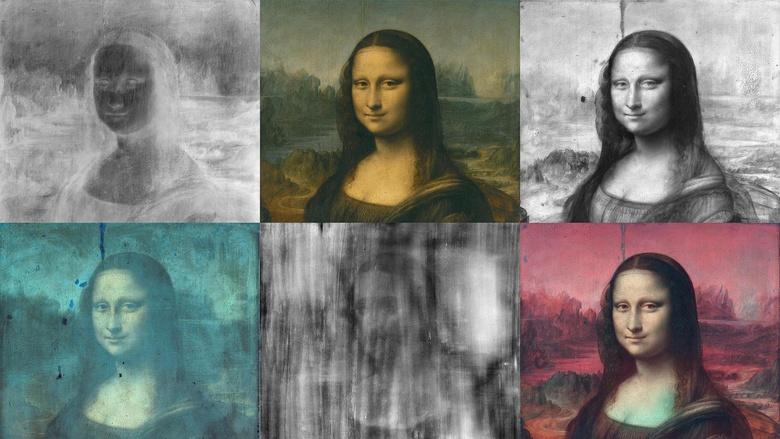 Discover the science behind Leonardo da Vinci's masterpieces—and Mona Lisa's iconic smile.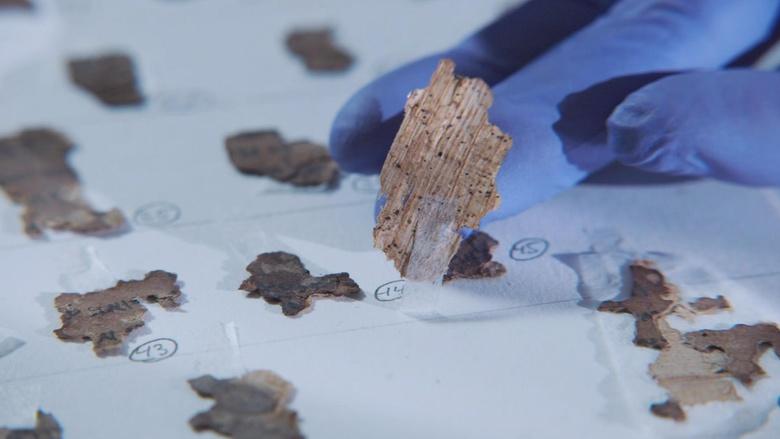 New technologies unravel the Dead Sea Scrolls' mysteries and uncover million-dollar fakes.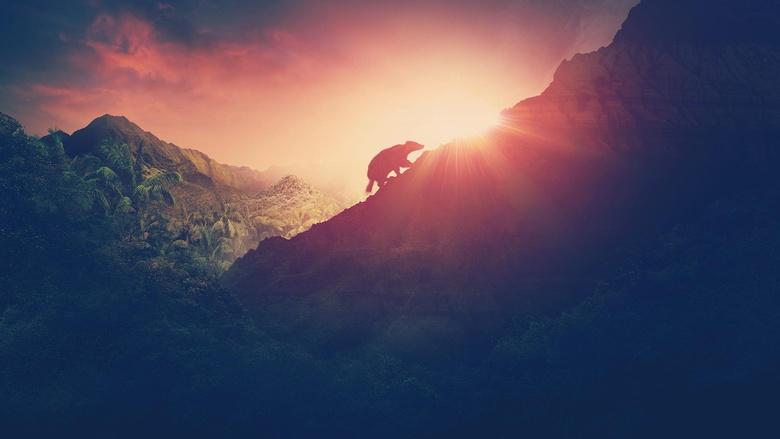 Amazing fossils reveal how mammals took over after an asteroid wiped out the dinosaurs.