Program: POV | Type: Full Video | Aired: 2019-10-07
América
Life's easy for Diego, who works in a surf shop and performs on the boardwalk for tourists. Yet when his grandmother América injures herself, and his father— América's sole caretaker—is imprisoned for negligence, Diego returns to his hometown of Colima, Mexico, to care for her with his brothers Rodrigo and Bruno.
More Episodes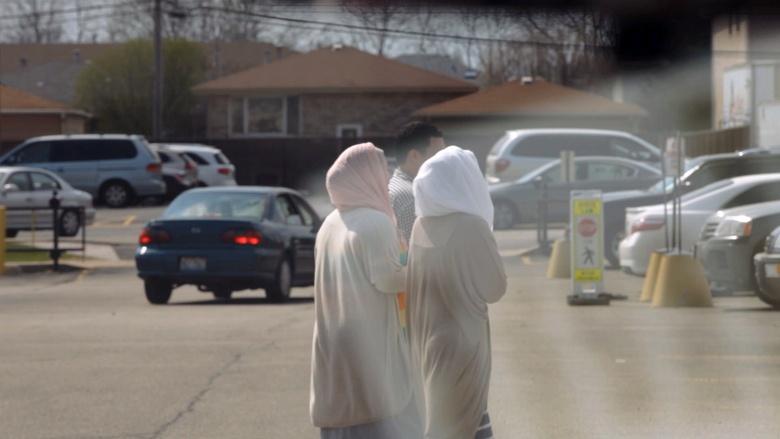 A journalist investigates rumors of surveillance in her Arab-American neighborhood.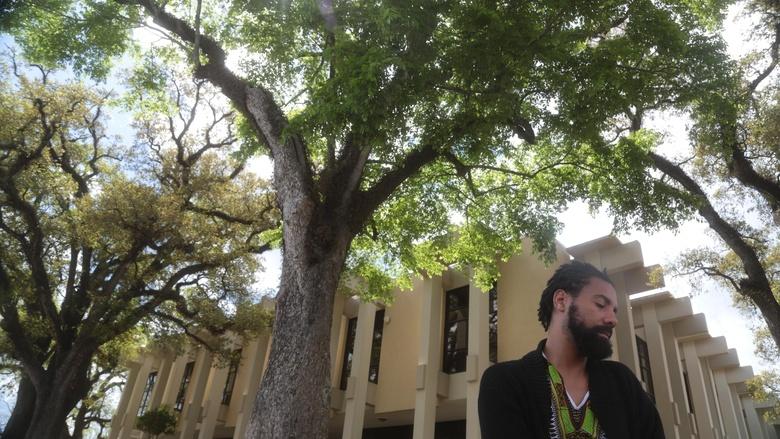 One man runs a marathon in hopes of lifting the veil of racial terror in his town.